This is an archived article and the information in the article may be outdated. Please look at the time stamp on the story to see when it was last updated.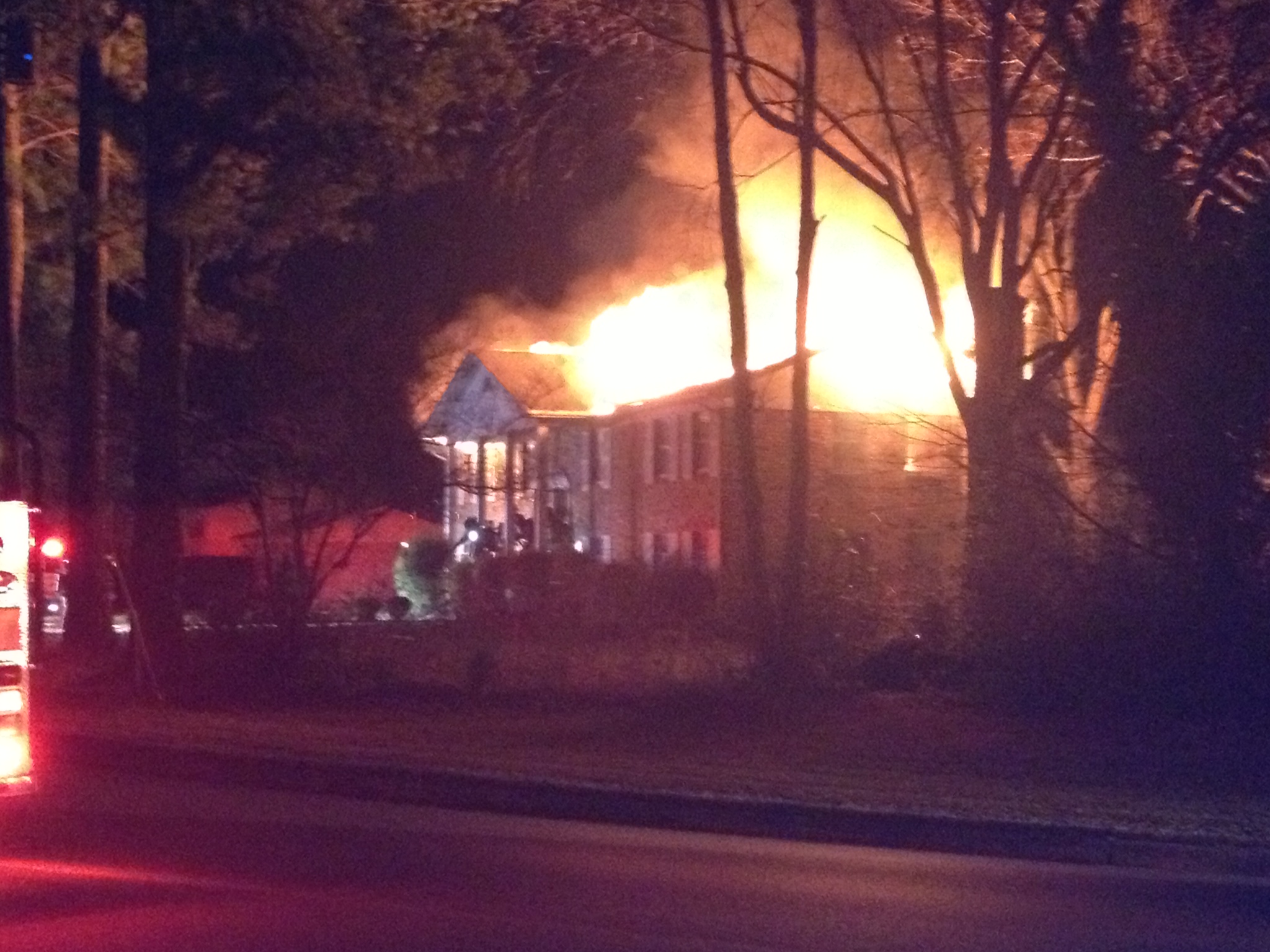 HUNTSVILLE, Ala. (WHNT) — Firefighters responded to a house fire on Trail Ridge Road in Huntsville around 1 a.m.
Upon arrival, firefighters quickly called for more manpower. Five engines and a ladder truck responded to the home located at the intersection of Trail Ridge Road and Dry Creek Drive.
For their safety, firefighters were ordered out of the home and fought the fire from outside as the roof collapsed in.
Authorities say two people lived in the home, but they were not home at the time of the fire.
Investigators are working to find the cause.