This is an archived article and the information in the article may be outdated. Please look at the time stamp on the story to see when it was last updated.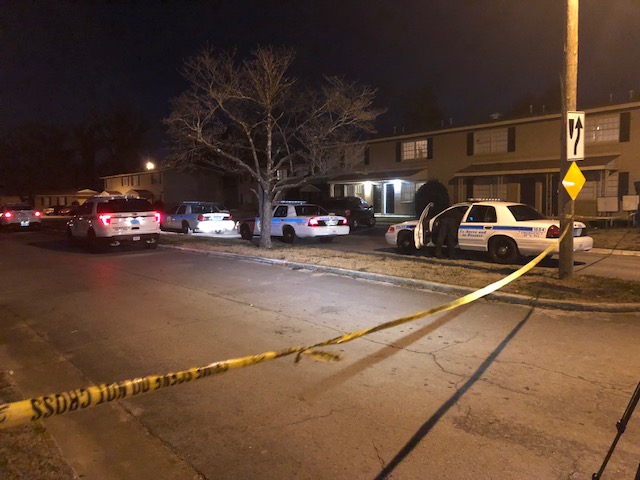 HUNTSVILLE, Ala. — Police are investigating a shooting that sent one man to the hospital Sunday night.
Authorities were called out to North Ridge Apartments. When they arrived authorities said they found a man suffering from a gunshot wound to the stomach. The man was transported to the Huntsville Hospital with life-threatening injuries.
Huntsville police say they are searching for the shooter. Police are unsure where the shooting took place at this time.