This is an archived article and the information in the article may be outdated. Please look at the time stamp on the story to see when it was last updated.
HUNTSVILLE, Ala. - A new group has formed to bring Huntsville citizens together for the purpose of improving city schools.
Huntsville United says it aims to create opportunities for parents, students, teachers and the community to have an effective voice in determining Huntsville City Schools' policy and funding decisions.  Many say they have voiced several concerns this school year, but haven't been heard.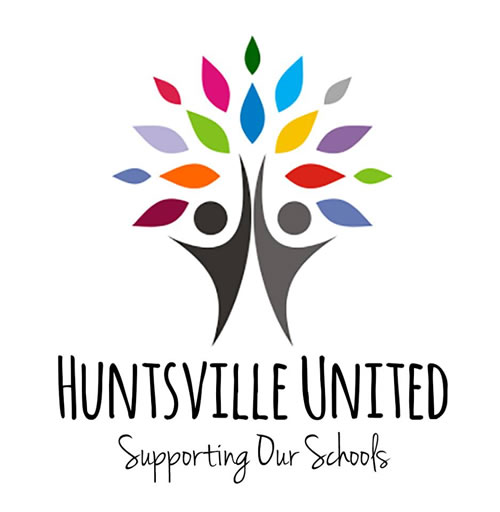 "Nothing brings people together like the love for their children and improving community schools. Huntsville United has successfully brought north and south Huntsville parents together for a common cause," said Terrie Littrell, spokesperson for Huntsville United.  "Sometimes parents have to ask the tough questions like.... 'Why?' No institution and no one is above reproach when holding public service positions. The goal of Huntsville United is to keep the Board of Education accountable for their decisions. The reality is that with any taxpayer-funded organization, the people have the right to ask, 'Why?'"
The group has held small meetings for several weeks, but is hoping to grow its footprint and influence.  Last night, several members wore t-shirts bearing the organization's logo and spoke at the Huntsville City School board meeting.  The members brought up a number of concerns, including:
Special education changes
Stronger help for children who have reading disabilities
Help for students in higher grades who are not reading at grade level
Asking board members to pay attention during citizen comments and take notes, instead of closing their laptops and looking at their phones
Various complications with maintaining quality math clubs, and lack of feedback on the city's intramural math tournament
Increased focus on computers with textbooks being removed from the classroom
Increased testing and added pressure on students
Support for teachers and teacher retention
Problems with discipline
Families choosing to leave Huntsville City Schools for another system, public or private
Citizen Comments fall at the end of Huntsville City Schools' monthly board meeting.  While most of the meeting is televised and streamed online, the cameras are turned off before Citizen Comments begin.  So, Huntsville United streamed this portion on Facebook.  Watch here:
Routinely, board members do not verbally respond to Citizen Comments. WHNT News 19 reached out to board members on Friday for their response to issues raised.  So far, we have not heard from anyone.
You can contact school board members here.