This is an archived article and the information in the article may be outdated. Please look at the time stamp on the story to see when it was last updated.
HUNTSVILLE, Ala. - The Rocket City is growing, once again. Downtown Huntsville's hottest property is ready for construction.
"You can only improve quality of life when you bring in the best from around the world." Which is exactly what RCP Companies is doing. Bringing in new ideas, to an old space.
"If you were to walk in any direction from this site, you'd either hit a new development, a planned new development, or one of many civic or cultural amenities. Some that have been in Huntsville since its early beginnings," said Odie Fakhouri, Director of Acquisition and Asset Management for RCP Companies.
So to have the opportunity to plan something in the center of all that's happening in downtown Huntsville, and connect Big Spring Park, Twickenham, and the Courthouse Square, they had to make CityCentre big, by bringing in businesses that are new to Alabama.
"It will be home to the very first AC Hotel by Marriott in the State of Alabama, only 10 in the country," said Chad Emerson, CEO of Downtown Huntsville, Inc.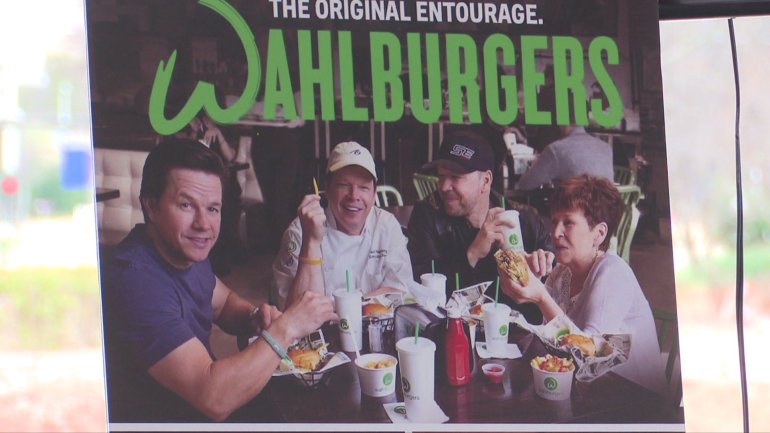 The hotel will include 150-units in the six-story building, with work out amenities, bar, and a European design. On the first floor of the hotel, is a new restaurant. Wahlburgers. You heard that right. The celebrity franchised restaurant by the Wahlburg family. "This reality is one of the things that is going to make Huntsville the jewel of Alabama. The place that everybody wants to be," said Mayor Tommy Battle.
And this is only phase one. There will be three phases total. So what else is in store for the Rocket City here at CityCentre? "Phase two will involve more retail and residential options," said Emerson.
"It comes down to one thing, it makes this just a little better place, it makes us a beautiful city," said Mayor Battle.
Phase one should be finished in fall of 2018.