This is an archived article and the information in the article may be outdated. Please look at the time stamp on the story to see when it was last updated.
FULTON COUNTY, Ga. – The Madison County man charged in a deadly bus crash in Atlanta has pleaded guilty charges in a Fulton County courtroom this morning.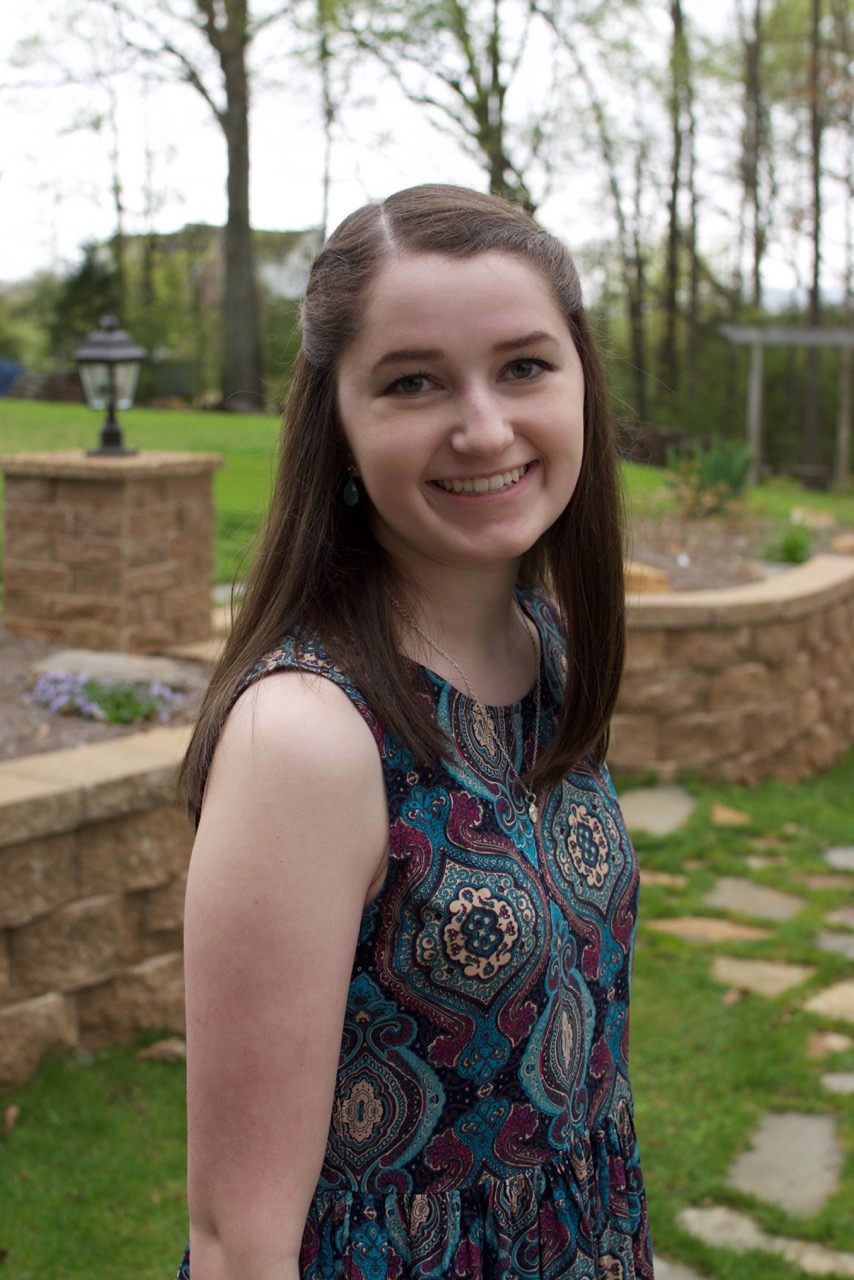 Members of Mt. Zion Church were on a bus on the way to a mission trip when the wreck occurred on Camp Creek Parkway on June 8, 2017.  Sarah Harmening, 17, died in the crash. More than 24 others were hospitalized.
This morning, Jerry Sims, who is a member of Mount Zion Baptist Church and a volunteer bus driver, pleaded guilty to vehicular homicide – 2nd degree, failure to maintain lane and improper lane change. All of the charges are misdemeanors.
Harmening family provides a victim impact statement
Scott Harmening, Sarah Harmening's father gave the victim impact statement as he stood before the judge with his wife. He says there are no words to describe the pain his family has gone through.
"Sarah was an irreplaceable, precious, loving 17-year-old treasure. She was and is deeply loved by all of her family," Scott Harmening said.
He told the judge a story that's difficult to imagine. He was there the day his daughter died. He was driving another bus from Mount Zion Baptist Church to the Atlanta airport.
"Mr. Sims accidentally took the life of our child. He did not purposefully kill Sarah, but he did accidentally kill her and I witnessed. within hours of the accident we as a family began praying to be strengthened to forgive him and receive him with grace and love when he came to ask our forgiveness which we presumed he would do soon after the accident," he said.
The family says they didn't talk to him for 2 months.
"When he finally agreed to speak with us we invited him into our home. The first sentence he spoke included the statement that because he had no memory of the accident he has no way of know what happened." Mr. Harmening said.
He said his wife read Sims a letter from his three daughters during that visit.
"Describing both their pain from the loss of Sarah and their pain caused by Mr. Sims' silence toward us over the proceeding two months."
The family says they wished he said sorry that day.
"His long refusal to accept responsibility has been a tremendously painful secondary impact sadly impacting three generations of Sarah's family," he continued "we should not be here today and we are deeply saddened that we are. Mr. Sims and his family should have accepted the truth that was presented to them the week after the accident by Kevin Thompson, the Fulton County Traffic Investigator. When Mr. Sims was invited to our home over 16 months ago he should have sorrowfully accepted responsibility for the accident."
But Sims' attorney, Jason W. Swindle Sr., told WHNT News 19 in an interview that Sims was advised to not give that kind of statement.
"That hurt terribly here because I know that an initial apology or an initial meeting immediately would have at least had a chance to make things between the families better. As far as Jerry not reaching out at first that's not Jerry. I take every bit of the blame for that," Swindle said.
Sims attorney wants to be clear that vehicular homicide 2nd degree is very different than 1st degree vehicular homicide. He says it is a charge that doesn't exist in Alabama. He wants people to know Sims was not under the influence of any drugs or alcohol. @whnt

— Kelley Smith WHNT (@KelleySmithWHNT) January 18, 2019
https://twitter.com/IvyAndersonTV/status/1086297298873864194