This is an archived article and the information in the article may be outdated. Please look at the time stamp on the story to see when it was last updated.
HUNTSVILLE, Ala. –  A father is accused of capital murder for shooting his own daughter last Friday afternoon. 20-month-old Alexandria Francis was shot in the head and died from her injuries.
34-year-old Lionel Francis, is charged with capital murder following a domestic incident.
The girl's mother, Ashley Ross, opened up about the final moments of her daughter's life.
"What was Alexandria like?" asked WHNT News 19's Molly Mitchell.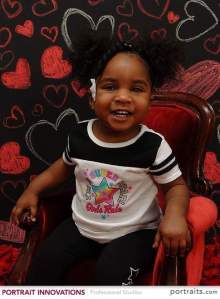 "She was bad, um, not bad bad, she just liked to mess with a lot of stuff but she was a happy baby," explained Ross.
Ross says little Alexandria was the center of her and Lionel's' worlds.
"She was so full of life, so goofy. It was never a dull moment with her," remembered Ross.
And in the two years Lionel and Ashley dated, Lionel was an active father.
"He was a great father, great," explained Ross. "He loved her unconditionally. She was his first child and I just think he was an all-around great father."
But something snapped in the events leading up to last Friday evening. Ross said that morning he took Ashley to work and they had an argument about money. She encouraged him to get a job and they didn't really speak the rest of the day.
That night at home, "While I was putting my shirt over my head I heard the gun cock and the shot. After that I just snatched my shirt over my head and I ran to my daughter."
Lionel had a chilling message after Alexandria was shot in the head.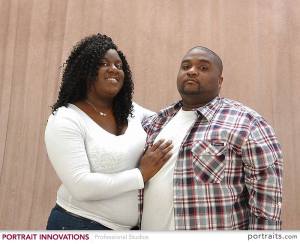 "When he was walking out the room his only words were, now you have to live with what you made me do," said Ross.
"Did you have an abusive relationship?" asked WHNT.
"No, he was never abusive he never threatened me, he never threatened her. He threatened to kill himself a while back when I tried to break up with him," explained Ross.
It's a loss of life that makes little to no sense. Alexandria is in a better place, but she never got the chance at life she deserved.
"I close my eyes and I just see my child laying there and those words keep playing over and over in my head. Now you have to live with what you made me do," said Ross.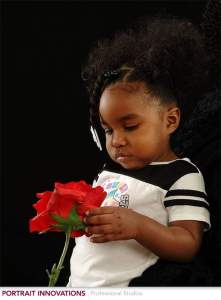 Alexandria 's funeral will be this Saturday in Mississippi. If you would like to help the family with funeral expense, here is a link to Alexandria's gofundme account. Huntsville Police are investigating this incident.