This is an archived article and the information in the article may be outdated. Please look at the time stamp on the story to see when it was last updated.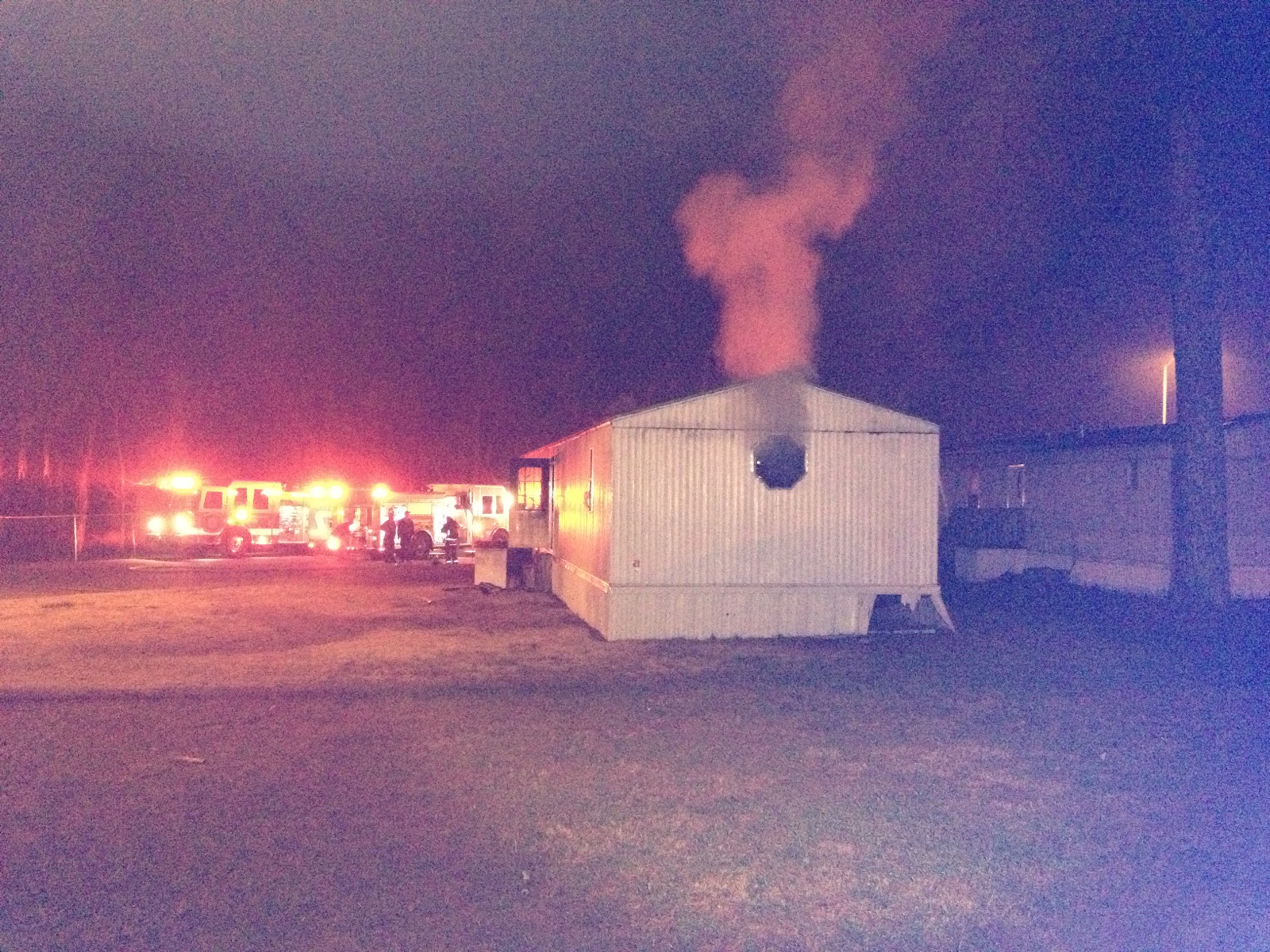 Huntsville Firefighters responded to a mobile home fire late Sunday night.
It started around 10:30 pm. A homeowner in the Cedar Creek Mobile Home Park on Pulaski Pike noticed smoke coming from one end of his home.
He was able to safely get out and called 911. By the time fire crews arrived, there was heavy fire and smoke damage throughout the home.
It took firefighters about 30 minutes to put it out. The home is a total loss. The American Red Cross is helping the man find a place to stay.
The cause of the fire is under investigation.