This is an archived article and the information in the article may be outdated. Please look at the time stamp on the story to see when it was last updated.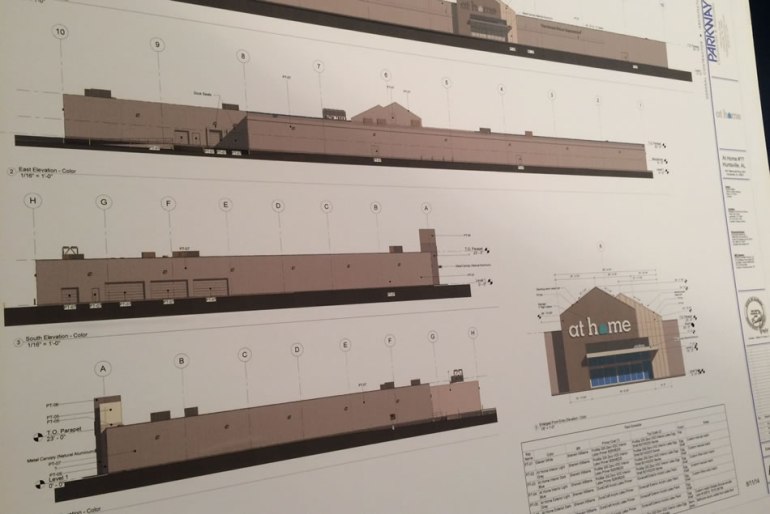 HUNTSVILLE, Ala. (WHNT) – Thursday, Huntsville Mayor Tommy Battle announced a new development for the Kmart site on North Memorial Parkway.
He says a decor superstore, At Home, will build there.  It will be the first At Home store in north Alabama and is expected to open by late summer of 2015.
At Home offers a variety of merchandise including furniture, garden accessories, home bedding and pillows, housewares, patio furniture, rugs and seasonal merchandise.  It will hire about 25 people to staff the new store.
EBR Huntsville LLC owns the Kmart Plaza on North Parkway and plans to renovate the building for the new store.  Additional site plans include a new 8,000 square foot building on the property for a possible restaurant and other smaller retail.
"We certainly believe there will now be a powerful group of retailers in north Huntsville with the addition of At Home to the already existing Costco and Home Depot stores," said Howard M. Levy, Vice President of EBL&S Property Management Inc. "North Memorial Parkway will become a destination for shoppers."
At Home is headquartered in Plano, Texas.  It currently has 80 locations in 21 states.  At Home has two locations in Alabama currently, Irondale and Hoover. It also has a store in East Ridge, Tennessee.
At Home's primary expansion area is the Southern U.S., the company said.
"At Home maintains a highly flexible site selection model (we own, lease and build new stores to support our growth), which allows us to be opportunistic when second-generation sites like this one become available," said Stacey Sullivan, At Home Director of Public Relations and Communications. "This location was appealing to us due to strong retail co-tenancies and roadway visibility and access."
Kmart announced last month it will close its North Parkway store in January 2015.  It is Huntsville's only Kmart store.
Scottsboro's Kmart store is also closing.