This is an archived article and the information in the article may be outdated. Please look at the time stamp on the story to see when it was last updated.
LAWRENCE COUNTY, Ala. (WHNT) - A Madison man is safe at home Tuesday night after spending the weekend lost in the Bankhead National Forest.  John LaPietra, 46, tells WHNT News 19 he became separated from friends he had gone hunting with Friday.  He says he got turned around and wound up walking deeper into the woods.
LaPietra says he had his cell phone with him and sent a number of text messages to family, friends and authorities, but was unable to tell anyone exactly where he was. A helicopter from the Limestone County Sheriff's Department spotted LaPietra Saturday but he was not in the same area when would-be rescuers on the ground reached the area where he had been spotted.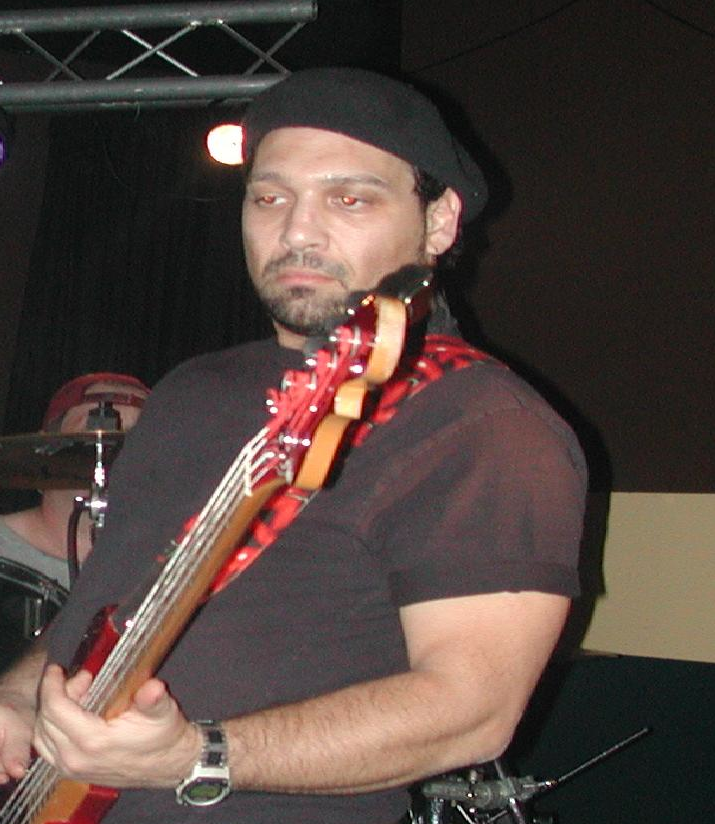 LaPietra says he found a small cave and built a fire in order to stay warm and dry. He said the only time he was frightened was during Monday morning's thunderstorms. He says he worried lightning might strike a nearby tree.
LaPietra was located Tuesday morning in good condition. He says if he goes back to the forrest, he'll carry a GPS device.