This is an archived article and the information in the article may be outdated. Please look at the time stamp on the story to see when it was last updated.
MADISON COUNTY, Ala. – The Madison County Sheriff's Office confirms they have arrested two men in the death of Mariah Lopez. She's the 13-year-old girl whose body was found on Lemley Drive.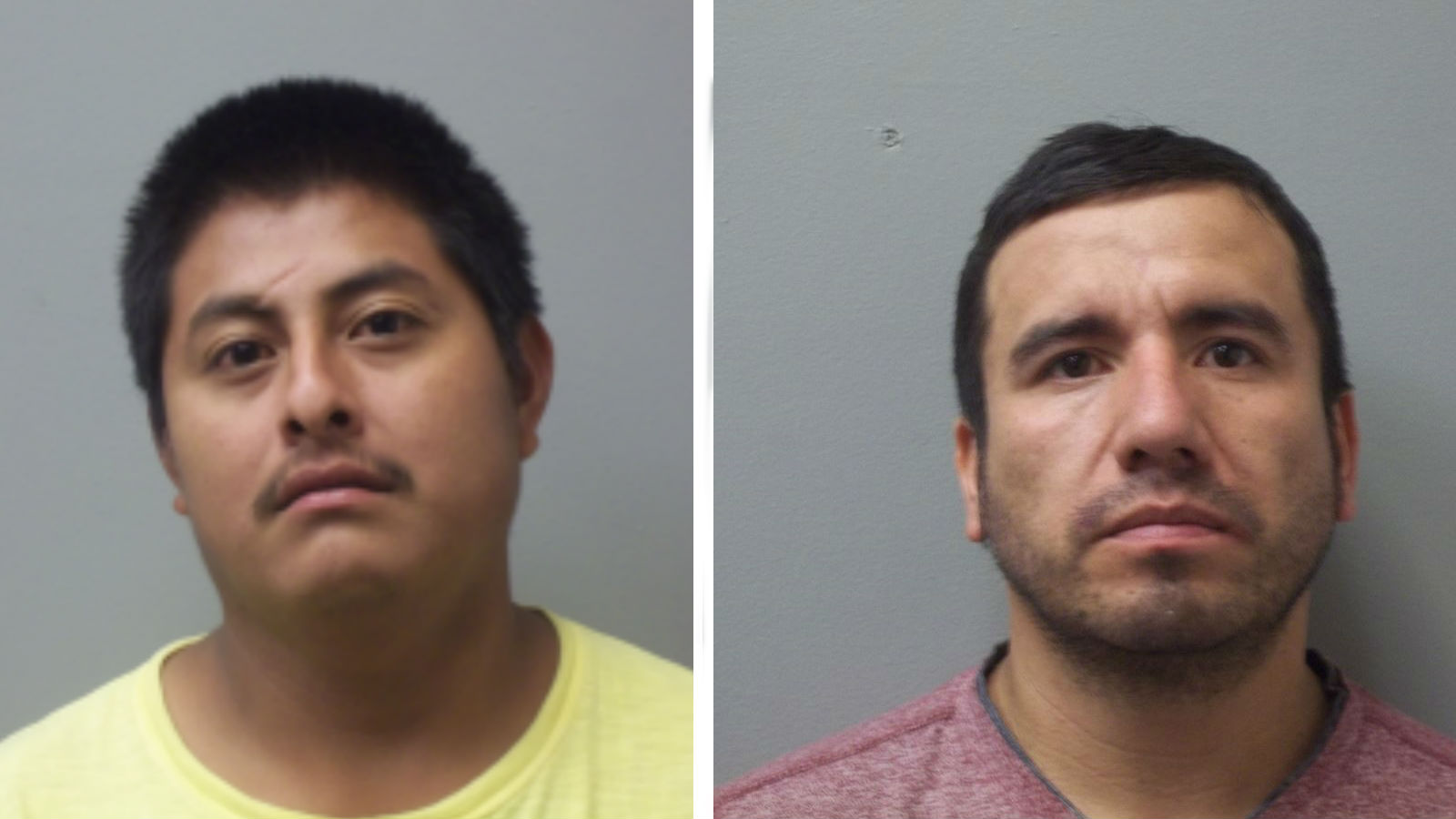 Yoni Martinez Aguilar, 26, and Israel Gonzalez Palomino, 34, are both charged with Capital Murder of a Person Under the Age of 14. Jail records show the sheriff's office booked Aguilar into the Madison County Jail just after midnight. Palomino was booked around 8:00 Thursday night.  Both are being held without bond.
Capital Murder Arrest made overnight in connection to this. More to follow this morning. https://t.co/MGZKSIO5HB

— Madison Sheriff AL (@mcsosheriffAL) June 15, 2018
So far, sheriff's officers aren't saying how Lopez died other than calling it a heinous homicide. A farmer discovered and reported her body in Owens Cross Roads on June 7. A week later, the sheriff's office identified her as Lopez.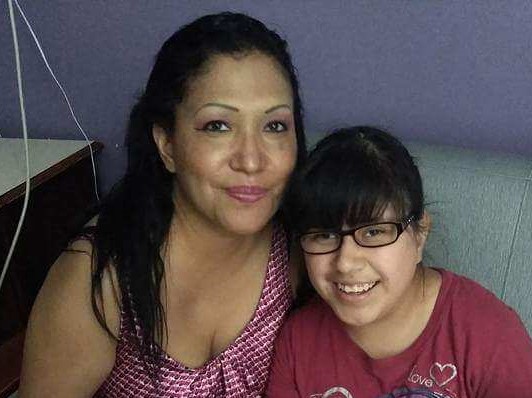 The sheriff's office has also told us the teen's grandmother, 49-year-old Oralia Mendoza, was reported missing to Huntsville Police recently. Investigators say she may be in danger. Mendoza is a Hispanic woman, is 5'6″ tall, weighs about 135 lbs and has dark hair.
Anyone with information on Mendoza's location or in regard to the two's activities leading up to June 7 is asked to contact the Sheriff's Office at 256-533-8820 or 256-722-7181.
The Madison County Sheriff's Office tells us we can expect to learn more on the case later today. We'll update this story as soon as that information is released.