This is an archived article and the information in the article may be outdated. Please look at the time stamp on the story to see when it was last updated.
MADISON COUNTY, Ala. – A man has been charged with murder after an alleged domestic dispute.
The Madison County Sherrif's Office said Tyson Wells Ridings, 52, was arrested Sunday after authorities were called to a medical emergency.
Deputies said they responded to the 1500 block of Joe Quick Road around 10:45 p.m., where they found Lorrie Payne Ridings dead.
Investigators said they took Tyson for questioning and later arrested him. He was taken to the Madison County Jail and is being held on a $100,000 bond.
Tyson and Lorrie Ridings had been married since 1986, and records show Tyson had been in prison several times over the years for domestic violence.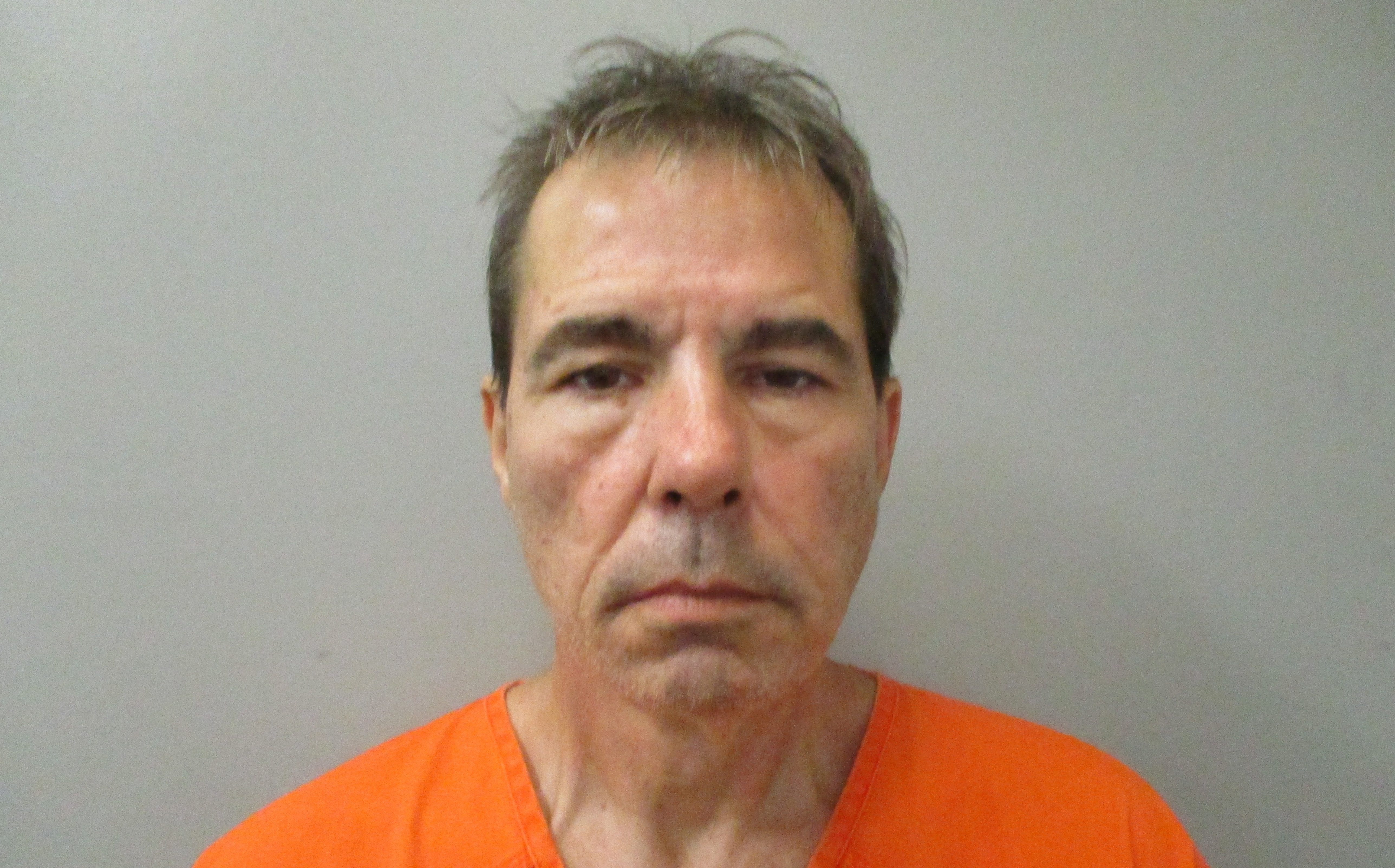 Family, who also lived next door to the couple, said Lorrie eventually had enough, and was granted a protection of abuse order against her husband.
They also said she had been living in a shelter for women who are victims of domestic violence, but that only lasted a few months.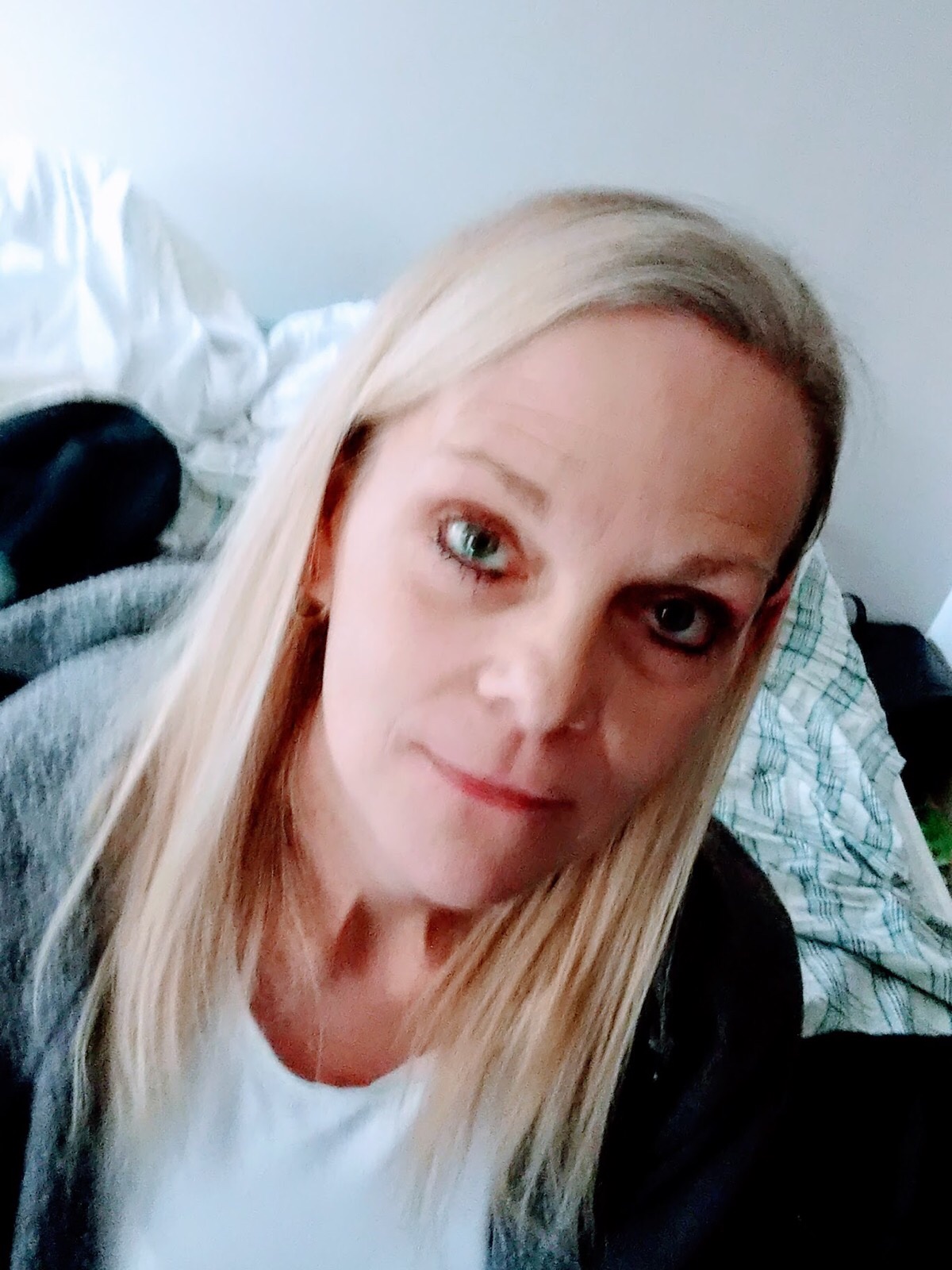 "She got to missing him and wanting to see him," said Evelyn Bates,  who is a family member and lived next door.
Bates said the couple had been fighting for several weeks.
"When we're out in our yard you can hear everything going on in the apartment," she said.
Bates said she pleaded with Lorrie to leave the situation and go back to living in the shelter, but Lorrie told her family not to call police in fear that she would also go to jail for violating the protection order.
Bates was outside the house when Lorrie died.
"[Tyson] walked outside and told everybody that she slipped and fell," she said. "But it's obvious that's not what happened. The crime scene, the pictures, the blood, the way the apartment looks…it just doesn't seem real."
Investigators have not commented on the cause of death.
"We knew when it happened what happened, we didn't have to hear the police say Tyson beat her to death," Bates said. "We knew."
Officials say this case is still under investigation.
Lorrie's family wants to send a message to other women living with domestic abuse: Seek help and get out now, while you can, because it can be a matter of life and death.
A GoFundMe page has been set up to help cover Lorrie's funeral expenses. If you would like to contribute to the fund, click here.