This is an archived article and the information in the article may be outdated. Please look at the time stamp on the story to see when it was last updated.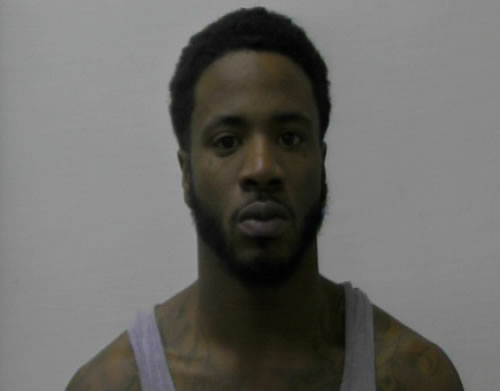 HUNTSVILLE, Ala. (WHNT) – A Huntsville man has been charged in a murder that happened January 1 on Bridge Road.
Police say Lopez Marittia Rice, 24, is charged with murder, two counts of shooting into an unoccupied vehicle and one count of shooting into an occupied dwelling.  He was arrested in connection with the shooting death of Mercedes Morris.
Police found Morris, 21, shot and sitting in the passenger seat of a car at a gas station on Sparkman Drive on New Year's Day. She was rushed to Huntsville Hospital but died there.
The Huntsville Police Department's Major Crimes Unit worked this case along with the U.S. Marshals Task Force.
Rice is being held in the Madison County Metro Jail without bond.