This is an archived article and the information in the article may be outdated. Please look at the time stamp on the story to see when it was last updated.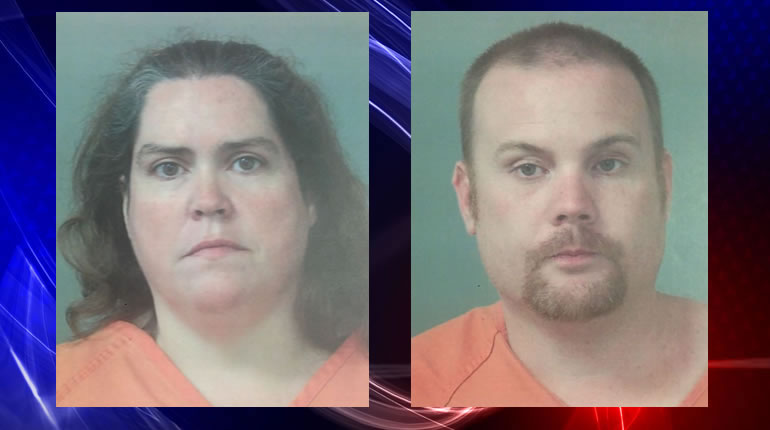 MADISON COUNTY, Ala. – The man charged with killing one his wives, their unborn child, his stepson, his mother-in-law and his wife's nephew in Madison County is scheduled to be in court this afternoon for a preliminary hearing where prosecutors will lay out the death penalty case against him.
Christopher Henderson is charged with several counts of capital murder.  He will appear before District Judge Patty Demos at 1:30 p.m.
WHNT News 19 is in the courtroom – check our live blog for instant updates.
The killings took place on St. Clair Lane in New Market, on Aug. 4. First responders found the house on fire early that evening and four bodies, including that of Kristen Henderson, who was nine months pregnant, were discovered inside. Henderson lived at the home with her parents.
The other victims included Jean Smallwood, Kristen Henderson's mother; Kristen Henderson's 8-year-old son Clayton Chambers, who was a student at Riverton Elementary School and 1-year-old Eli Sokolowski, Kristen Henderson's nephew.
Christopher Henderson is also charged with killing his unborn son.
Henderson, 40, faces seven separate counts of capital murder as prosecutors will pursue the death penalty based on various elements of Alabama law. The charges include three counts of killing a child under the age of 14, murder of someone under a protection order, murder during a burglary, murder of two or more people and murder during an arson.
Henderson's co-defendant, Rhonda Jean Carlson, 42, faces six counts of murder. The charges against her mirror Henderson's but she is not charged with killing someone under a protection order. She is set for a preliminary hearing on Oct. 22.
Investigators said Henderson and Carlson were also married.
Henderson had filed for divorce from Kristen Henderson July 14 and she filed for a protection of abuse order against him a week before the killings.
Investigators said Henderson married Carlson in February 2013 and he married Kristen Henderson in Fayetteville, Tenn. in September 2014.
Investigators said witness interviews pointed to Henderson and Carlson and they were located in Huntsville and taken into custody the night of the killings.
Henderson's court-appointed attorney Bruce Gardner said his client has no prior criminal record.