This is an archived article and the information in the article may be outdated. Please look at the time stamp on the story to see when it was last updated.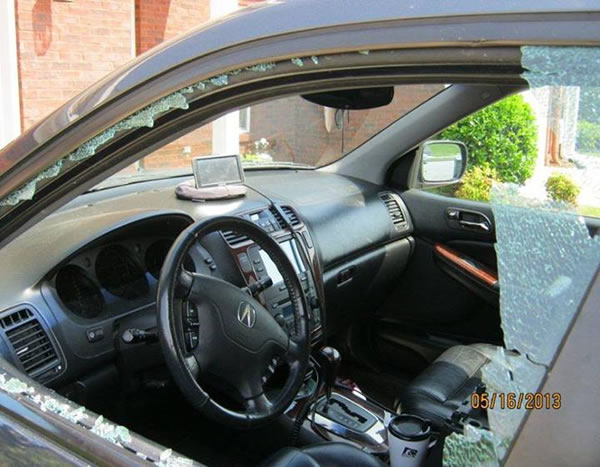 MADISON, Ala. (WHNT) – The Madison Police Department is asking for your help to solve a string of recent car burglaries.
If you live in Stave Mill Estates, Silver Creek, Park Meadow, Oak Stone, Pebble Brook and Carrington Cove and have seen any suspicious activity, person, or vehicles, please call Madison Police at (256) 722-7190.
Police would especially like to talk with you if you live in one of these neighborhoods and have security cameras.  Please check your video to see if the footage shows anything out of the ordinary.
Most car burglaries occurred between 10:00 p.m. and 4:00 a.m., police said.
Police urge you to put away valuables and not leave them in plain sight in your car.  This includes jewelry, cell phones, tablets, money or GPS devices.
If you keep a gun in your car, police urge you to make sure it is properly secured.