This is an archived article and the information in the article may be outdated. Please look at the time stamp on the story to see when it was last updated.
MADISON COUNTY, Ala. (WHNT) - Bella Blue was the smallest of Calen Chambless's four dogs.
"But she ruled everybody," she said.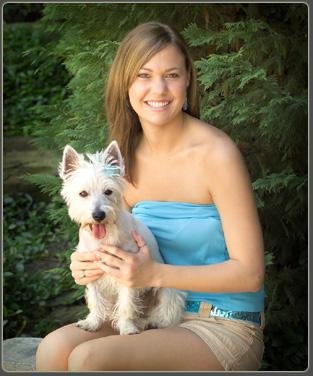 In their 11 years together, Bella Blue endured a lot. The West Highland Terrier, not only survived the 2011 tornadoes, but she also survived being run over a few times and, even getting kicked by a cow.
"I always said she was going to live longer than I did because she'd been through so much," said Chambless.
Despite Bella Blue's resiliency, an emotional weekend, turned even more tragic. While out of town for her grandfather's funeral, Chambless said someone shot and killer her dog.
"She was shot in a manner that you could tell that it was not an accident," she said.
Chambless said her neighbor was dog-sitting at her home along Salty Bottom Road in Gurley over the weekend. The neighbor checked on the four dogs Saturday evening and then found Bella Blue dead in the yard Sunday morning. The dog had been shot between the shoulder blades.
The other dogs were unharmed, but Chambless said she fears for the safety of herself and her young daughter.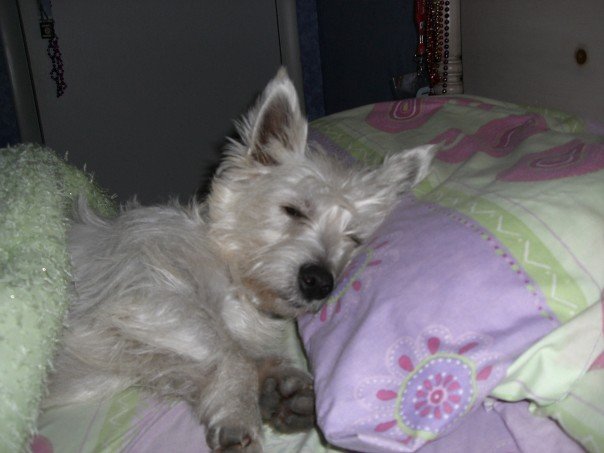 "To think that somebody would come onto my property, not just with a gun, but use a gun on my property with me and her being alone most of the time, it's very scary," she said.
Chambless is now desperately searching for answers. She knows they won't bring Bella Blue back, but they will, at the very least, bring her some peace.
"I just hope that there's some consequences for someone because she wasn't just a dog," she said.
She filed a report with the Madison County Sheriff's Office and is also offering a reward for any information on the incident. If you have any information, call the Sheriff's Office at 256-722-7181.