This is an archived article and the information in the article may be outdated. Please look at the time stamp on the story to see when it was last updated.
MADISON COUNTY, Ala. - The Madison County Sheriff's Office has released the names of the two people found dead at a home in Toney on the morning of Thursday, June 9th.  The victims are identified as 31-year-old Christopher Wayne Reyer & 50-year-old Sharon Eilene Morell.
Investigators say Jason Loveday, 32, is charged with two counts of capital murder.  He is being held in the Madison County Jail without bond.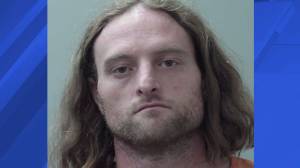 The incident happened in the 300 block of Gatlin Road, off Shady Grove Road.
Capt. Michael Salomonsky said someone spotted Loveday early Thursday morning at a nearby business, and he had blood on him.  The person called 911.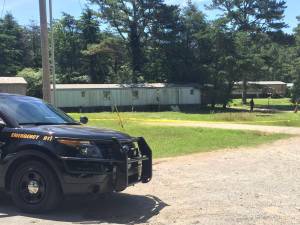 Deputies responded and talked to the man, suspecting a crime had been committed.  In trying to determine where Loveday lived, they went to the residence on Gatlin Road, and found the two bodies.
They're not sure yet if Loveday lived there, or in the area.
WHNT News 19 will continue to update you as this develops.