This is an archived article and the information in the article may be outdated. Please look at the time stamp on the story to see when it was last updated.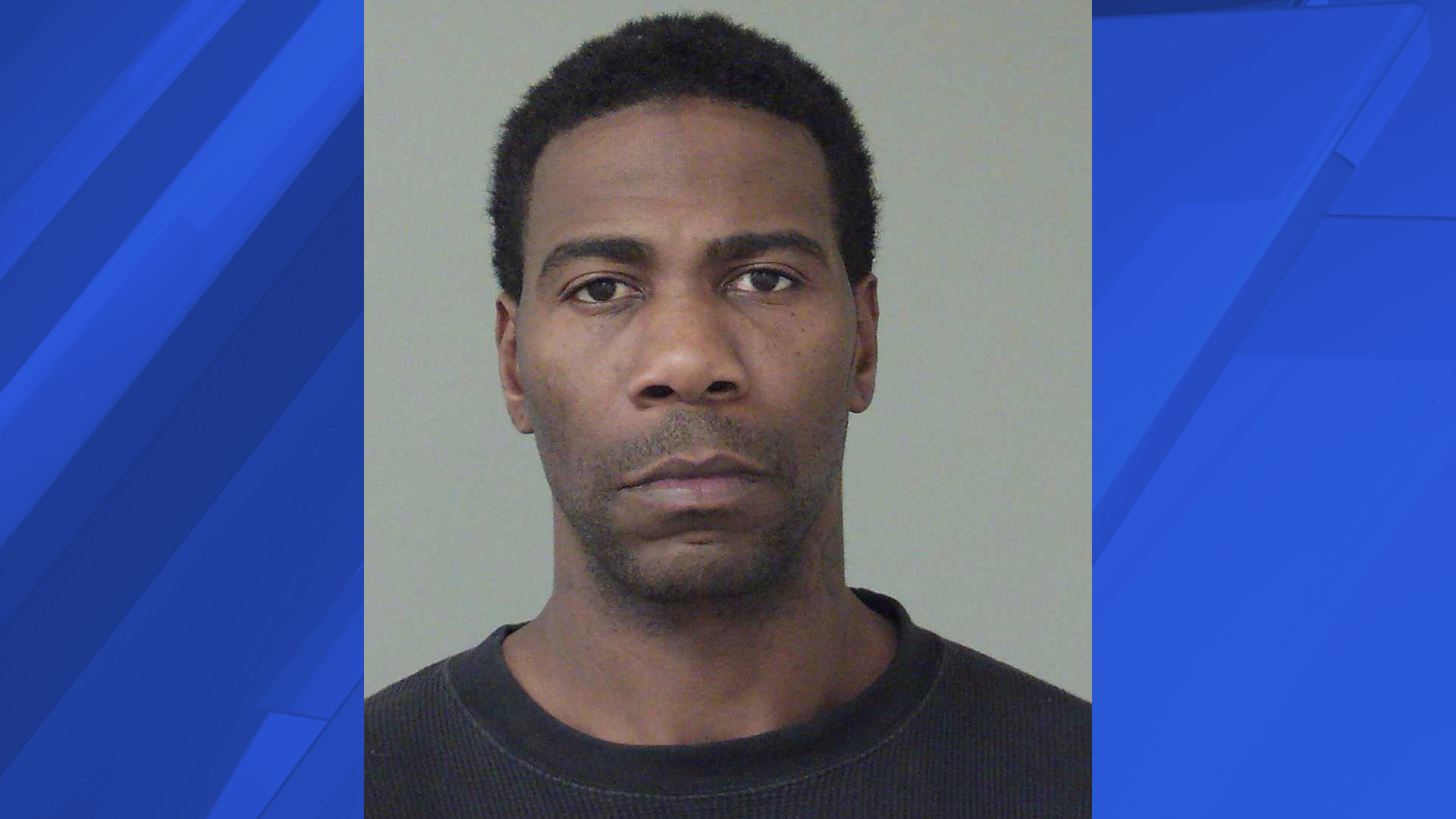 MADISON COUNTY, Ala. – The Madison County Sheriff's Office reports the arrest of Michael Javar Harris, 36, of Toney.
Harris was arrested in connection with a robbery and theft in the 11,000 block of Highway 231-431 North. It happened last week.
Criminal investigators identified Harris as a suspect, then saw him walking near Mt. Lebanon Road. Investigators say he was found in possession of a short-barrel shotgun.
Harris is charged with Robbery in the First degree, Possession of a pistol by a violent felon, possession of a sawed off rifle/shotgun. He bond is currently $90,000.