This is an archived article and the information in the article may be outdated. Please look at the time stamp on the story to see when it was last updated.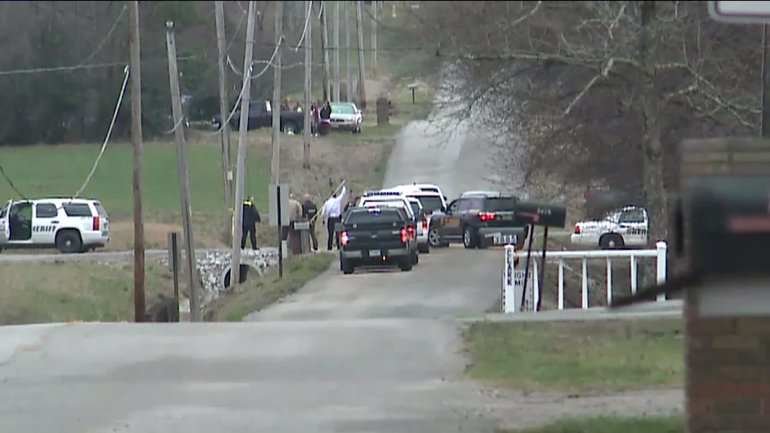 ARDMORE, Ala. The Madison County Sheriff's Office is investigating a person's death on Elkwood Section Road, near Old Railroad Bed Road.
This is in the northern part of the county near the state line.
Lt. Michael Salomonsky said the Sheriff's Office received a report of a body floating in a pond at 2:45 p.m. The pond is in the 8300 block of Elkwood Section.
Investigators have identified the man and say he lived within five miles of where he was found.  They're still working to notify his family before they release his name.
Someone had filed a missing person's report on the man in Limestone County in mid-February.
Lt. Salomonsky said there are no signs of foul play at this time.  The coroner is conducting an autopsy.