This is an archived article and the information in the article may be outdated. Please look at the time stamp on the story to see when it was last updated.
HUNTSVILLE, Ala. – The Tennessee Valley Bridal Event is set for Sunday, September 13. It's at the U.S. Space and Rocket Center's Davidson Center.
The Tennessee Valley Bridal Event includes a NY-style fashion show, relaxing Groom's Suite lounge, and makeup lessons from Bobbi Brown Cosmetics on a first come, first served basis. You also have a chance to win door prizes.
There will be a number of wedding and special event professionals in attendance, along with a LIVE Wedding Reception EXTRAvaganza Party with food samples and demonstrations every 15 minutes.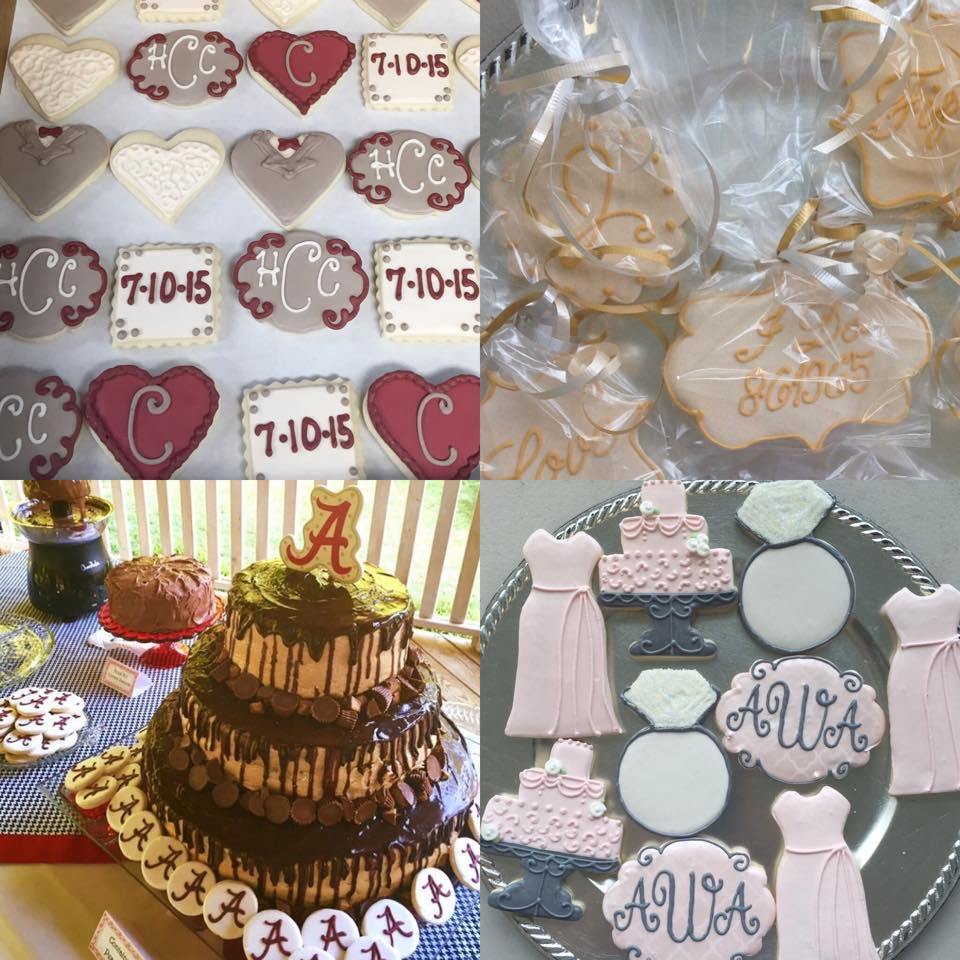 Guests who register ahead of time can purchase a general admission pass for $7 and a VIP pass for $20. The price at the door goes up a bit: $10 for general admission, $25 for a VIP pass.
The event is Sunday from 12:00 p.m. – 4:30 p.m.