This is an archived article and the information in the article may be outdated. Please look at the time stamp on the story to see when it was last updated.
A Madison County judge has ruled Kishon Green mentally retarded.  That means he is not eligible for the death penalty in his case.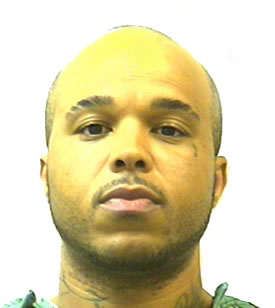 Circuit Judge Jim Smith made the ruling Friday after hearing arguments and testimony over the past two days.  The judge ruled there is "overwhelming" evidence to show Green is mentally retarded.
Green is accused of stabbing to death his 10-year-old son, Antwan and stepson, 13-year-old Frederick Thomas on February 6, 2008.  He's also accused of trying to kill the boys' mother. 
Defense attorneys Ronald Smith and Patrick Tuten called psychologists to the stand to testify about Green's I.Q. determined from testing.  The psychologists said it is under 70, which is the borderline for mental retardation.
Green is being held in the Madison County Detention Center.
The state can appeal the judge's ruling.