This is an archived article and the information in the article may be outdated. Please look at the time stamp on the story to see when it was last updated.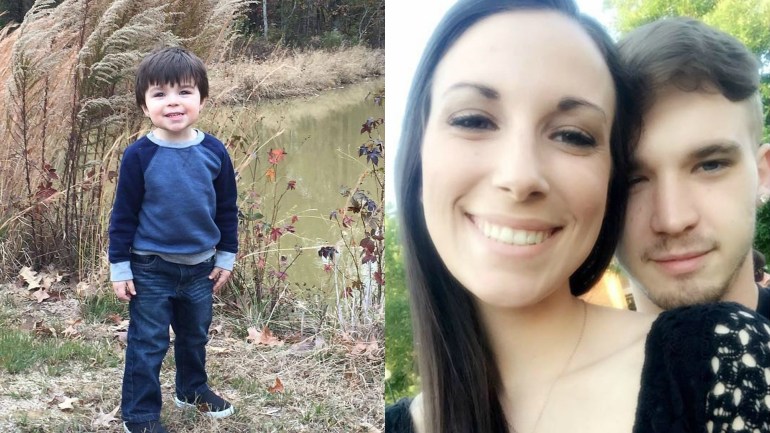 HUNTSVILLE, Ala. – Huntsville Police say three people died because of a head-on collision on Interstate 565. The wreck closed down the interstate for several hours.
Benjamin Johnson, 21, Alexa Hannig, 22, and her son, Hayden Martella, 3, were killed after being struck head-on by a wrong way driver.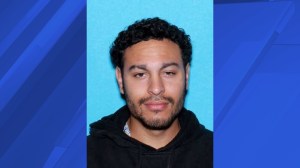 The man driving the wrong way, Carai Cortez, 22, has been charged with three counts of murder, along with DUI and driving on the wrong side of the road.
Officers say the car driven by Cortez was traveling west in the eastbound lanes when the collision happened. Cortez was taken to the hospital in serious condition, but Huntsville Police say the injuries appear to be non-life-threatening.
The wreck happened around 1:30 Thursday morning on I-565 between Bob Wallace Avenue and Research Park Boulevard. I-565 didn't reopen until after 6:00 a.m.
Moments before the wreck, 911 received a call about a driver going the wrong way down 1-565 East.
Seconds later, reports came in about a head-on collision.