This is an archived article and the information in the article may be outdated. Please look at the time stamp on the story to see when it was last updated.
[protected-iframe id="693eff869486b32464cfcd9e186c2716-29519529-31419024″ info="https://theta360.com/widgets.js" class="ricoh-theta-spherical-image"]
HUNTSVILLE, Ala. – Beverly is passionate about Operation Smile and gardening. So she combined her love of gardening with fundraising for her favorite charity.
Each year, the house garden on Holmes Avenue because a meeting place for those willing to donate to this great cause.
This is something the Huntsville woman has done for the last six years.
When her family moved there in 1994, there was not a bush, shrub, plant or flower in the yard, but that quickly changed. The first year Beverly lived there, she planted nearly 3,000 plants.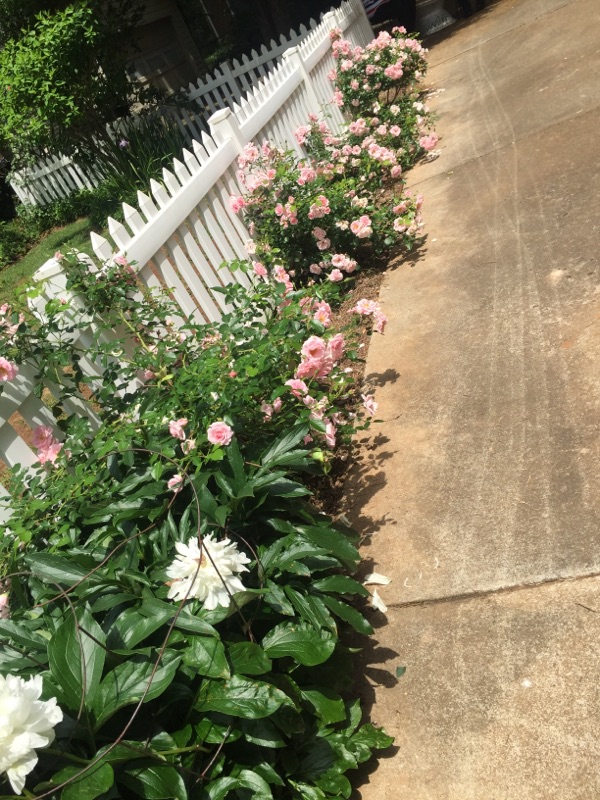 Beverly says she works roughly four hours a day for several months getting ready for this day of fundraising. She emphasizes, though, the focus should not be on her and her garden. She really wants the focus to be on raising money for Operation Smile.
The organization goes to 60 different countries offering free surgeries to children with cleft pallets. You can donate through OperationSmile.com or by calling 1 (888) OPSMILE.
[protected-iframe id="30c5d19af1ba78d3e8eb940f0d951bd1-29519529-31419024″ info="https://theta360.com/widgets.js" class="ricoh-theta-spherical-image"]