This is an archived article and the information in the article may be outdated. Please look at the time stamp on the story to see when it was last updated.
HUNTSVILLE, Ala. - One man is in jail following an early morning robbery and shooting according to our news partners at AL.com. Authorities say that 41-year-old Kevin Latrone Fletcher is being held in the Madison County Jail without bail in connection with the incident.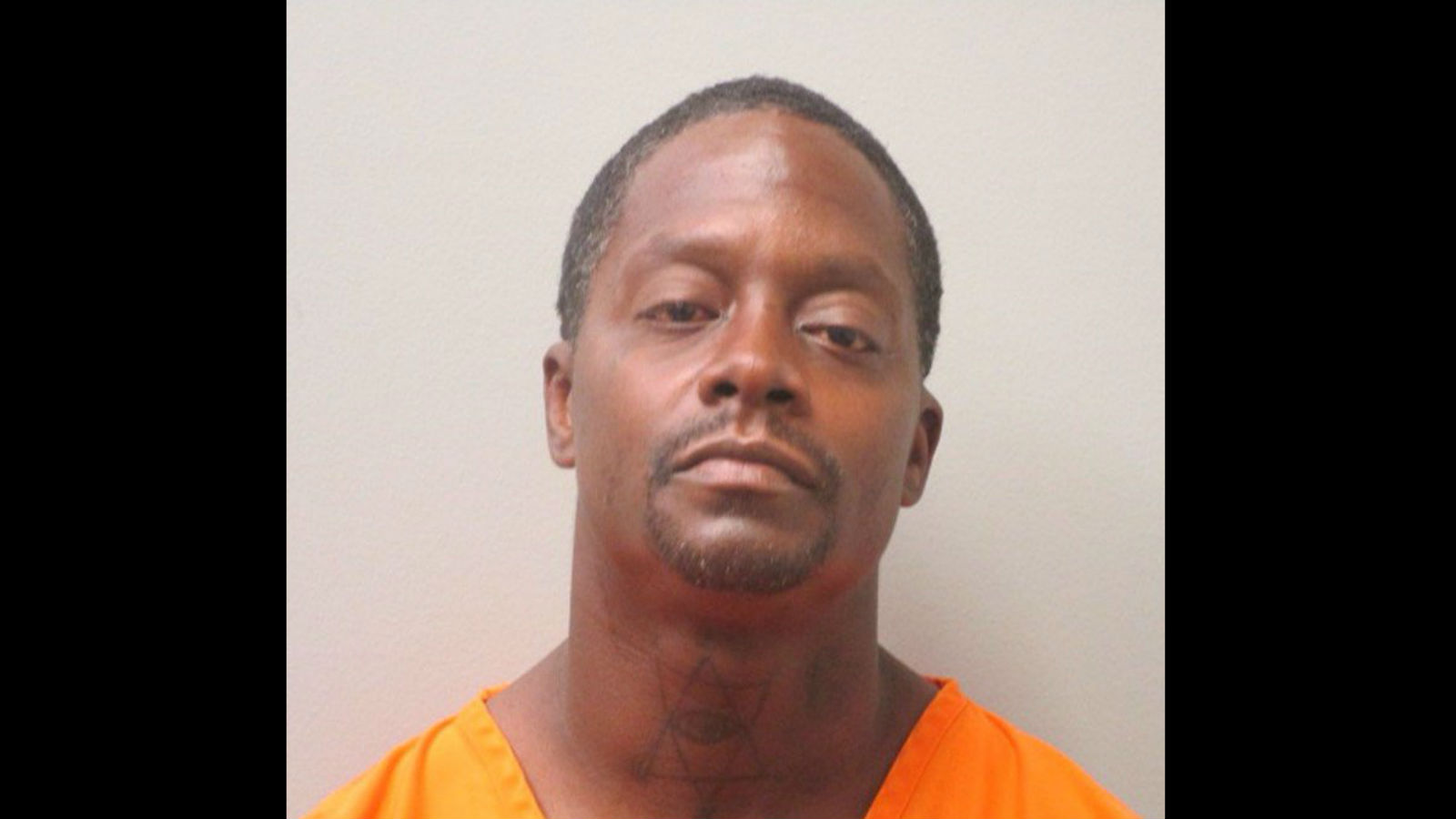 Huntsville Police said they were looking for two men who they believe shot a man on Binford Drive overnight. Witnesses tell police one was wearing a mask, and the other had a mustache.
Police and emergency crews responded to a shooting call at 226 Binford Drive, near the intersection of Seminole Drive. They arrived to find a man in his late teens or early twenties with a gunshot wound to his chest.
Paramedics rushed him to the hospital in serious, but stable condition.
Police say they were called to the same apartment around 9:30 p.m. Sunday night for a fight call, but they cannot say if the two calls are related.
They do believe the shooting victim may have been robbed as well.
If you have any information about the shooting on Binford Drive, please call Huntsville Police.