This is an archived article and the information in the article may be outdated. Please look at the time stamp on the story to see when it was last updated.
HUNTSVILLE, Ala. – Homes on 45 different Meals on Wheels routes in Huntsville may go without. But you can help by donating your time one day a month.
Jeanie Glynn is the Meals on Wheels coordinator at the Huntsville Senior Center. She says they are in desperate need for volunteers to deliver meals to those in need; many of whom wouldn't be able to live alone without the deliveries.
Each route may include as many as 13 houses to stop at, but organizers make the routes based on neighborhood locations. That way, no one will drive all over town for the one route.
Glynn points out, with "so much need, routes are available almost everywhere in the city." She does what she can to make it convenient for volunteers. They can choose a geographical area in which they want to deliver, or a day that is most convenient to them.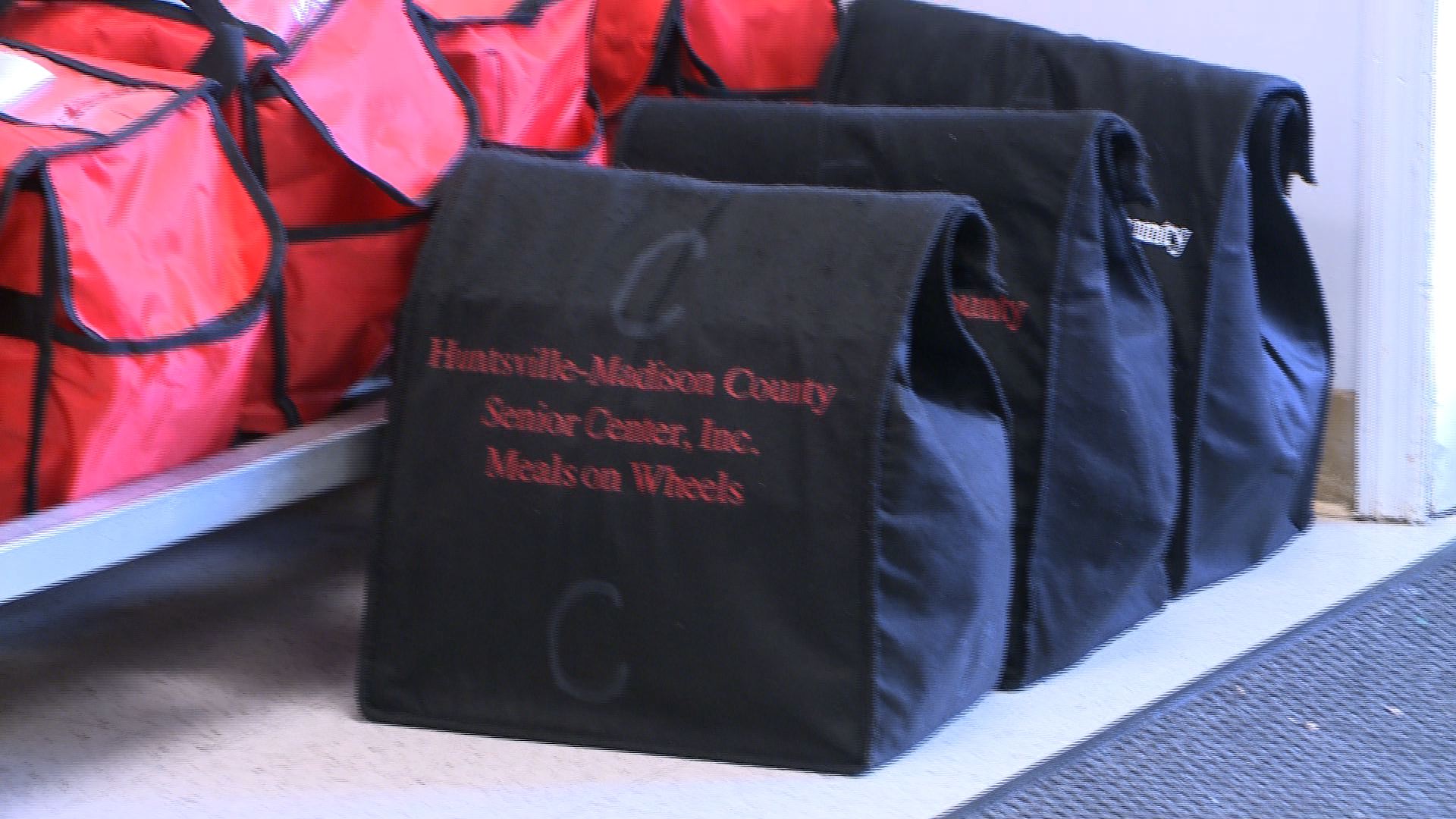 While the Meals on Wheels program does have paid employees, deliveries are made strictly by volunteers. Volunteers pick up meals at the Huntsville-Madison County Senior Center, Monday-Friday, between 10:45 and 11:10 a.m. They usually complete delivery by 12:00 noon.
Those wishing to volunteer should contact Glynn directly. Her phone number is 256-382-0920  or email her at jglynn@seniorview.com.
The Meals on Wheels website points out, volunteers can deliver as often as they like. But organizers ask for a commitment of once a month.