This is an archived article and the information in the article may be outdated. Please look at the time stamp on the story to see when it was last updated.
HUNTSVILLE, Ala. - A local man's lifelong career and passion slowly took away his most cherished and valuable ability.   Even as a young boy, Huntsville radio host Walter Peavy used a mop as a microphone and a record player as a broadcasting board.   After 40 years in the business, those years on air have taken a devastating toll.
Now, he wants to caution others so they don't have to suffer the same thing.
On February 14, 1971 Peavy began his decades-long career and love affair with radio.
"I love it. It gives me a chance to communicate both directly and through the airwaves with the people and with the community," said Peavy.
An activist and warm personality, these days his voice comes over the airwaves every morning to share praise and gospel music.  He works at Love 1000 WDJL and is the founder of Love Ministries.
"I enjoyed it so much that I never thought it would affect me like this," Peavy said.
Over the past year, Peavy noticed he was asking people to repeat things.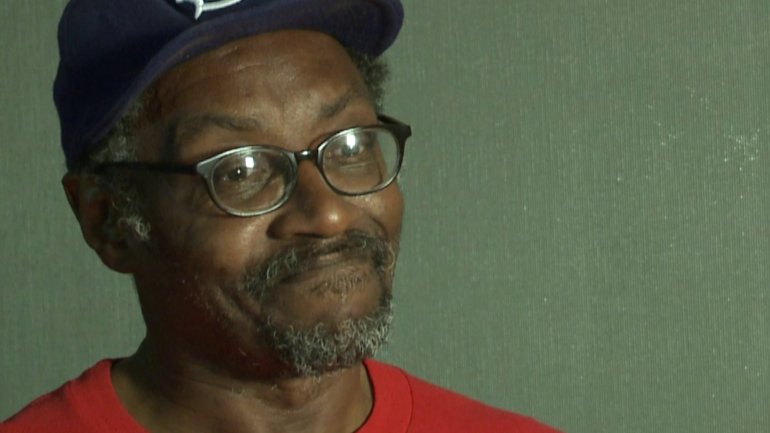 "Even on the radio, I was asking them 'I can't hear you what are you saying?' and some people thought it was a joke."
Of course, it wasn't a joke.
"Because of all the many years of taking hits in my ears from headphones and the sounds coming through the headphones, I'm losing my hearing," Peavy admitted.
"We did a full test on him, found out he had nerve damage hearing loss which is one of the most common we run into," said Zach Watson, a certified hearing specialist who tested Peavy.
The damage is most likely caused by the years of Peavy blasting the radio through his headset on air and in the car.
Watson says this is the most common type of hearing loss he sees.
"Eighty to 85 percent of the people we test, especially the ones who worked in factories or around loud noises, are the ones who have noise-induced hearing losses," said Watson.
Watson explains over time, loud noises wear down the nerves in the ear.  It's a gradual process many people won't notice until it's too late.
"We can't regenerate nerves. So once they get damaged, that hearing starts to drop," said Watson.  "But it goes very gradually. Like I said, you don't realize you're adding one more click to the volume on the TV or you're asking people to repeat themselves."
Walter Peavy has a community of support.  Recently, friends and listeners rallied to raise the full cost of both of his hearing aids.  But the road ahead isn't easy for this man whose greatest joy and now his greatest challenge has come from music.
"It's part of my life. I... I have a funny feeling because I'm the way that I am, do I give it up? I have the answer now. I prayed. I have the answer. I can't give it up. It's what I do and if it was for me to lose it because of this... so be it, so be it," said Peavy.
Peavy admits it's too late for him.  He can't reverse the decisions of his past.  But it's not too late for you.
"Something I've taken for granted for so many years is going to be robbed from me. This serves as a wakeup call to others, that if you have good hearing you need to take care of your hearing," Peavy said.
It's important to note -- the louder the noise, the shorter the amount of time you can safely listen to it.  And if you or your children frequently use headphones or earbuds, there are some on the market that have volume control.   It will keep the volume at a decibel level that is safe for you or your kids' ears.