This is an archived article and the information in the article may be outdated. Please look at the time stamp on the story to see when it was last updated.
HUNTSVILLE, Ala. - Huntsville Police say it all started with an investigation into a burglary to a storage unit on County Line Road in which a motorcycle was stolen.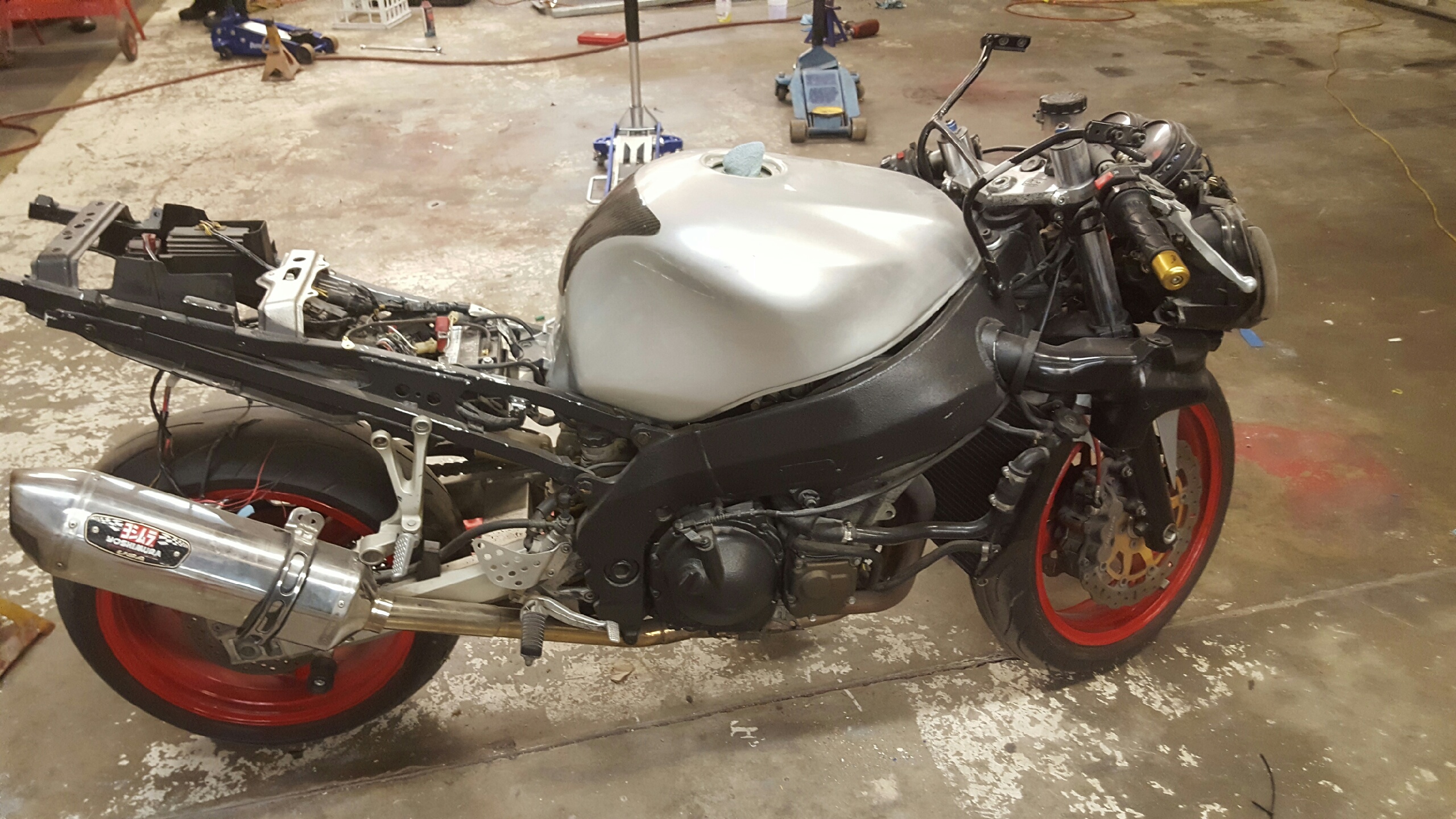 Ultimately, it led to the discovery of what investigators are calling a "chop shop." Investigators are looking for the man they believe to have been the ringleader.
Investigators say surveillance video led investigators to Whiplash Kustoms on Washington Street in Huntsville. That's where they say the recovered the stolen motorcycle as well as several other stolen motorcycles. They say they also recovered a Ford Mustang reported stolen out of Georgia and a Dodge Ram truck recently stolen from a dealership in Huntsville.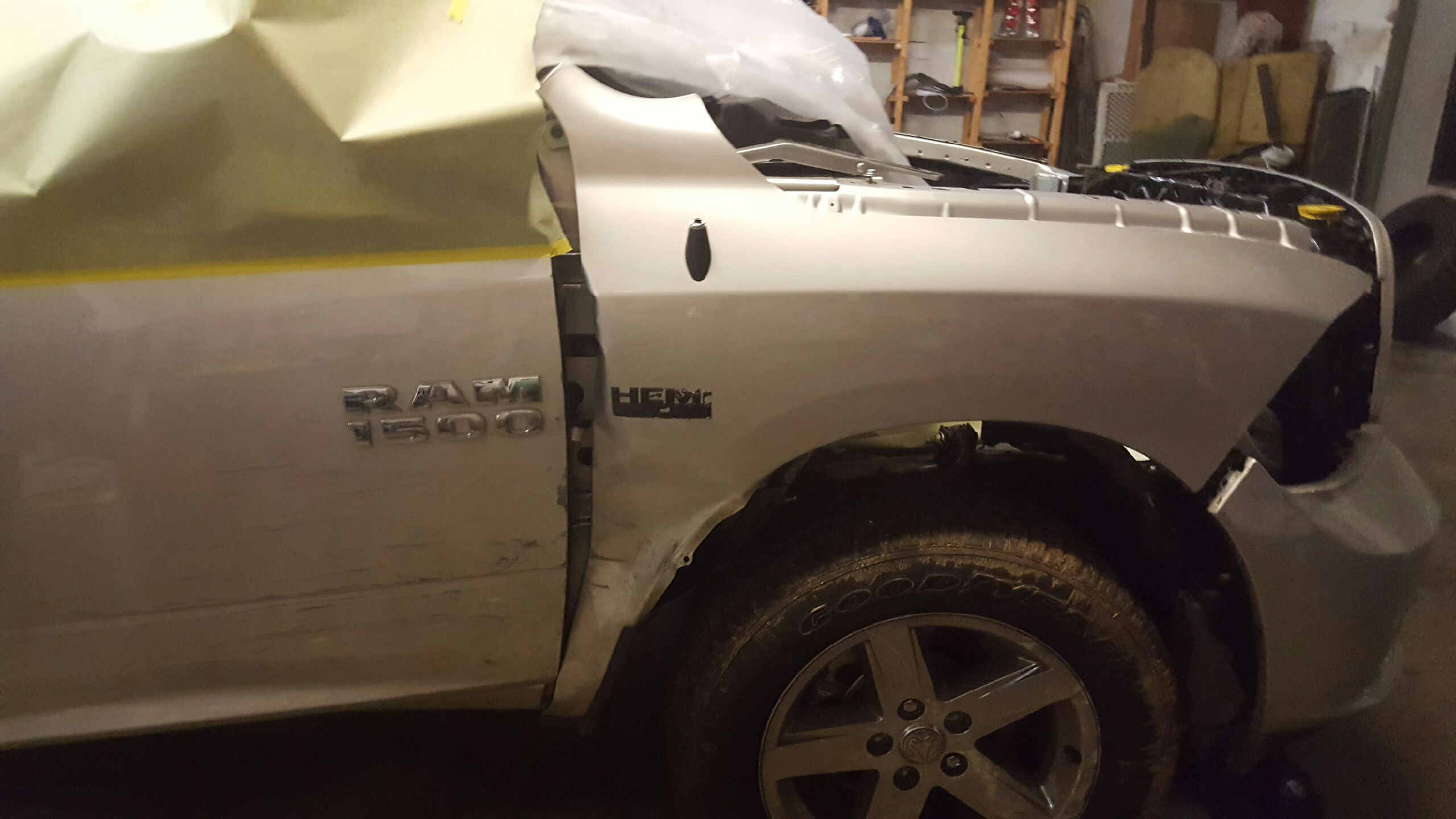 They found the truck while it was being stripped for parts, and they say the Mustang had already been completely stripped. They also recovered several other items, including a scissor lift.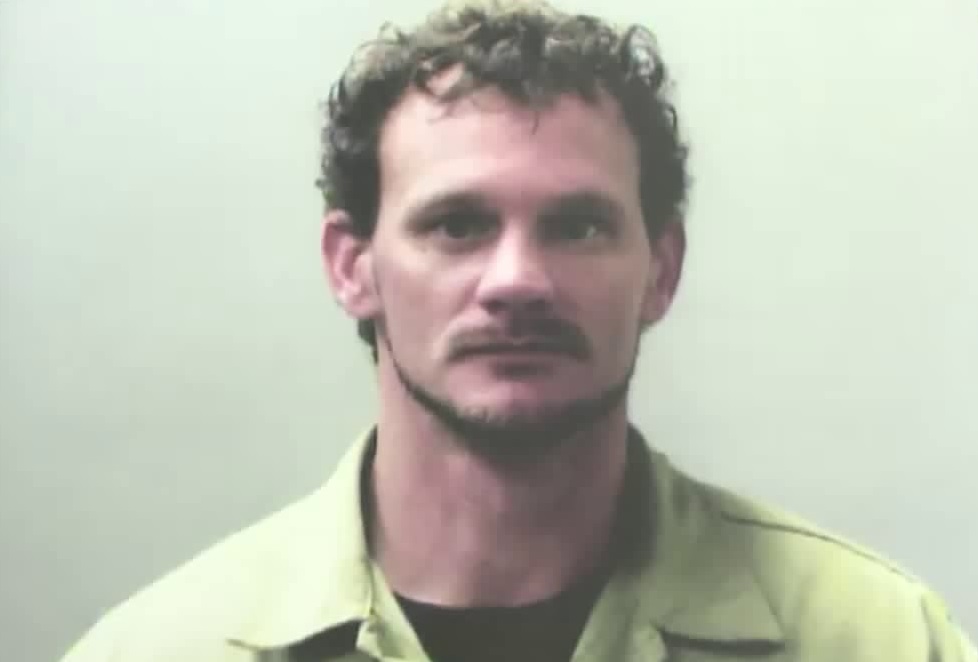 Officers call Eric Shea Lambert, 36, the primary suspect in the case. They say he left before investigators got to the business. He's wanted on a felony charge of receiving stolen property. The chief investigator on the case says they have been in contact with Lambert, but he has not yet turned himself in.
Huntsville Police called Lambert well-known to the department. We looked him up in the court system and found he has a lengthy criminal history. He's currently out of jail on a $30,000 bond on the charge of First Degree Theft of Property. That case was filed on December 5, 2016. A preliminary hearing is scheduled for February 14, 2017 on those charges.
If you know Lambert, and know where he may be, please contact Huntsville Police at their non-emergency number. You can reach them at 256-722-7100.