This is an archived article and the information in the article may be outdated. Please look at the time stamp on the story to see when it was last updated.
HUNTSVILLE, Ala. (WHNT) – The Huntsville Police Department confirms the arrest of both a Huntsville sergeant and his wife early Tuesday morning.
Police say HPD Sgt. Christopher Grubbs and his wife Jessica Grubbs were both taken into custody and charged with domestic violence/harassment.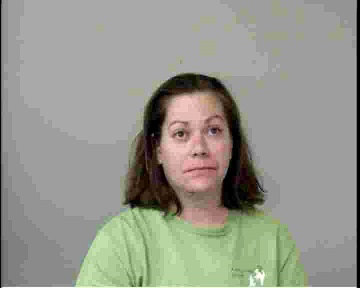 This, after police responded to a domestic dispute at their Huntsville residence.  Police tell us Internal Affairs and domestic violence investigators were both on the scene at the time, and found sufficient evidence to charge both spouses in the case.
Grubbs has been placed on administrative leave with the police department, pending the conclusion of the Internal Affairs and the criminal investigation.