This is an archived article and the information in the article may be outdated. Please look at the time stamp on the story to see when it was last updated.
HUNTSVILLE, Ala. - Huntsville Police said a man who barricaded himself in a home on Shady Lane Drive Tuesday afternoon is in custody.
HPD reported shortly before 5 p.m. they were at a home in the 2200 block of Shady Lane. Police on the scene said the man in the home, 22-year-old Cornelius Joseph Phillips, had a warrant for escape out of Ohio.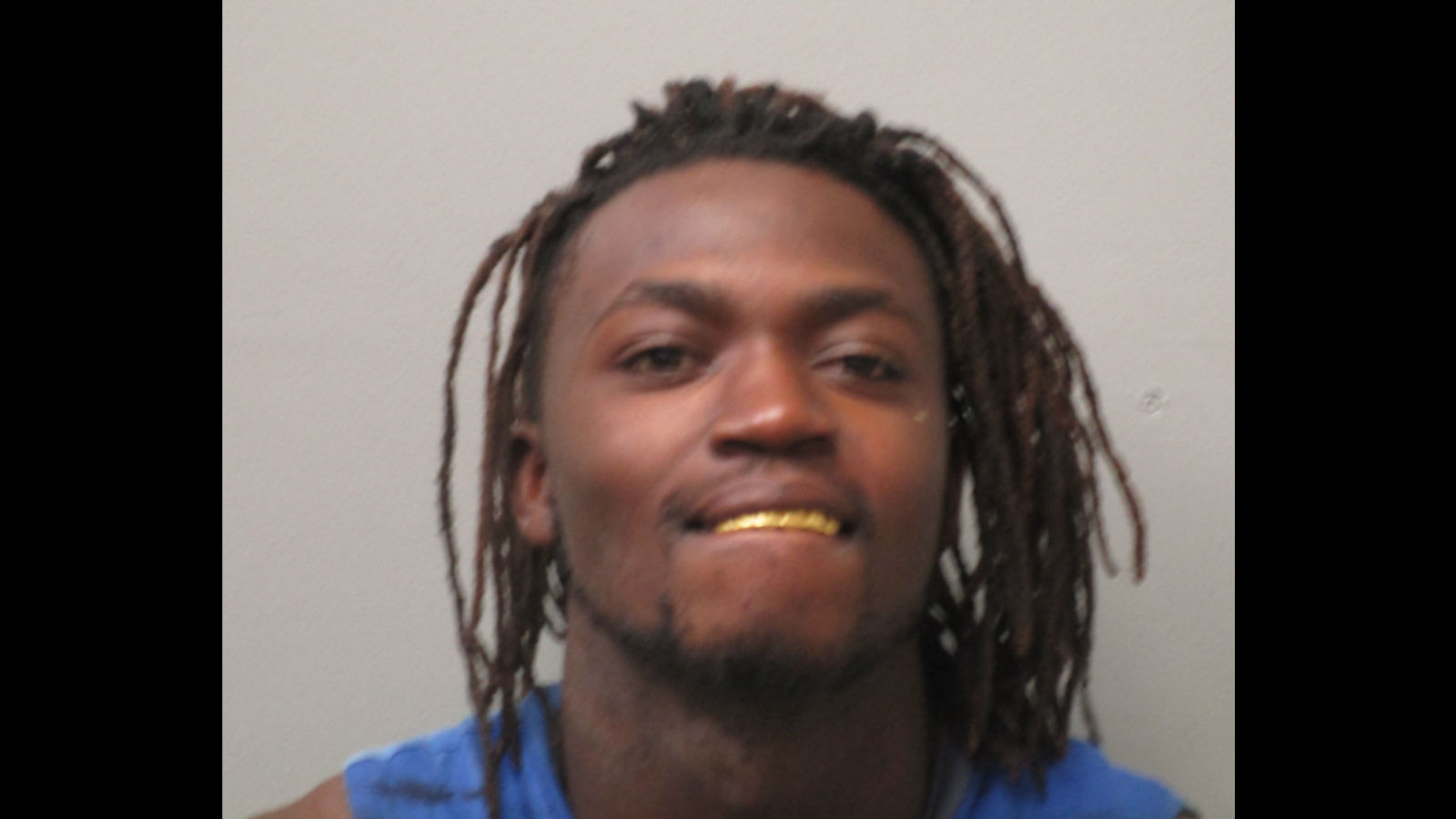 Police said the 22-year-old was in custody around 5:40 p.m. He was booked into the Madison County Jail at 7:13 p.m. The jail log showed he has two charges: Using False  Identity to Obstruct Justice and Arrest Prior to Requisition. No bond has been set.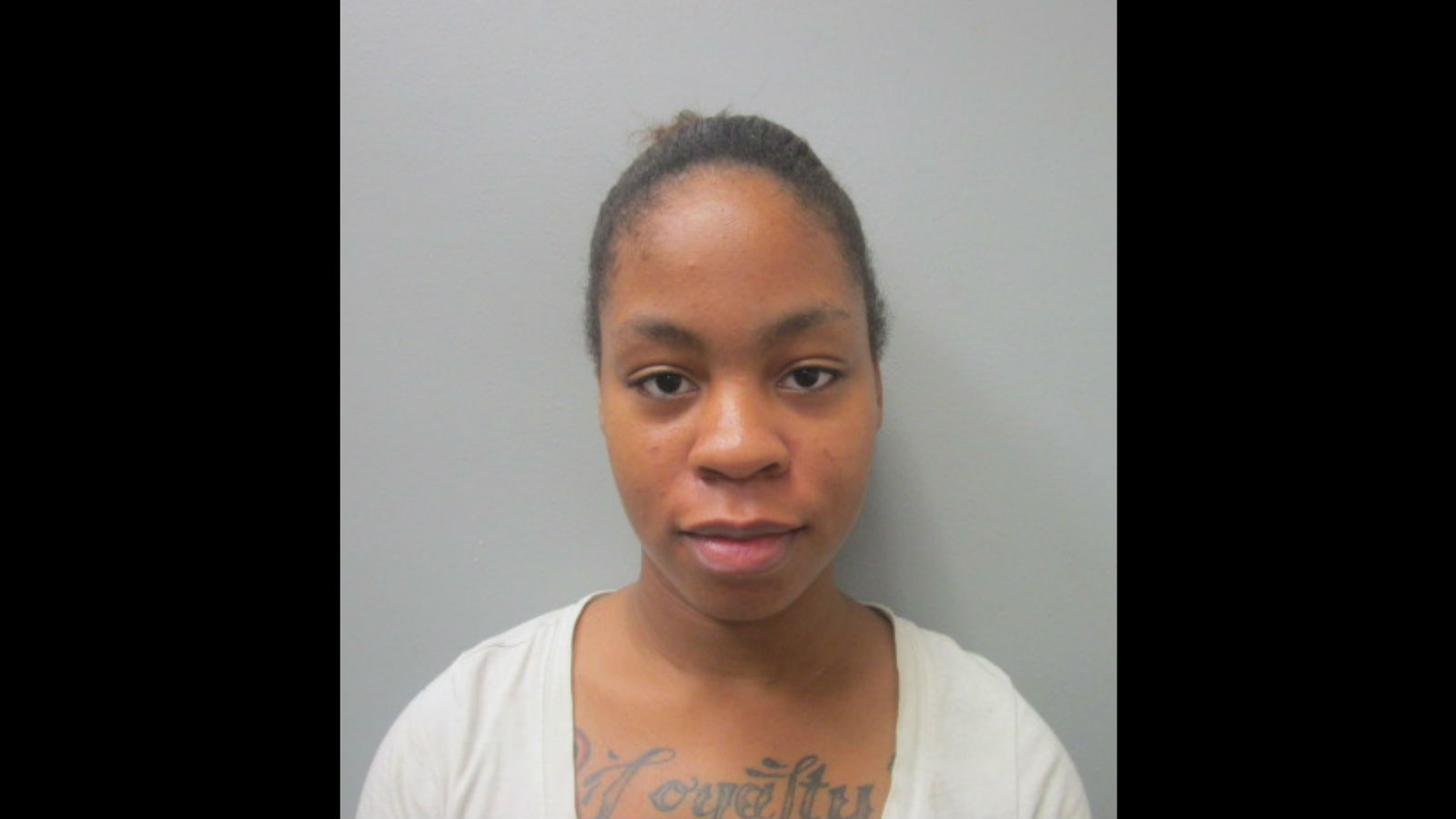 Authorities arrested Phillips girlfriend, Dasia Monique Crutcher, 23, and charged her with Arrest Prior to Requisition. The jail log showed a hold from Mansfield-Richland County, Ohio. No bond has been set.
WHNT's sister station in Cleveland, Fox 8, reported Phillips was mistakenly released from the Richland County Jail  Sept. 5. He had been arrested the week before on multiple charges, including drug possession and endangering children.
Neighbors in the area near the home were evacuated, police said. Phillips was the only person in the home.