This is an archived article and the information in the article may be outdated. Please look at the time stamp on the story to see when it was last updated.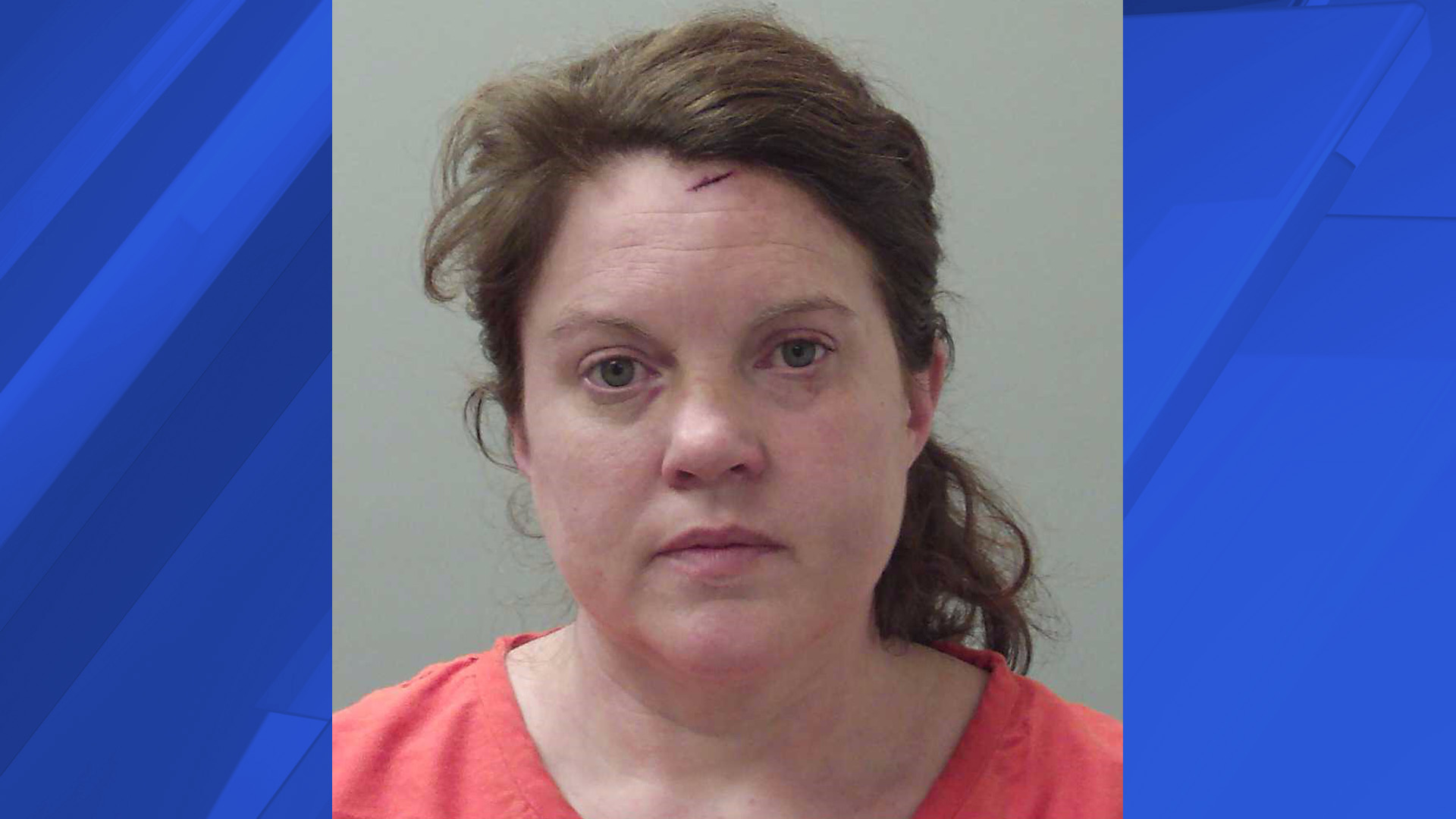 HUNTSVILLE, Ala. – Huntsville Police say their arrest of Ann Rene Oliver, 43, is connected to the shooting death of Jason Daniel Oliver, 40. Ann is charged with murder in the case.
The shooting happened at approximately 10:30 a.m. on Halsey Avenue Thursday morning. Officers found the victim suffering from a gunshot wound when they arrived.
Investigators are not releasing any more details about the shooting at this time, but say it stemmed from a domestic altercation involving the two.