This is an archived article and the information in the article may be outdated. Please look at the time stamp on the story to see when it was last updated.
HUNTSVILLE, Ala. — The Huntsville Police Department confirms a woman is charged with the murder of her husband Saturday.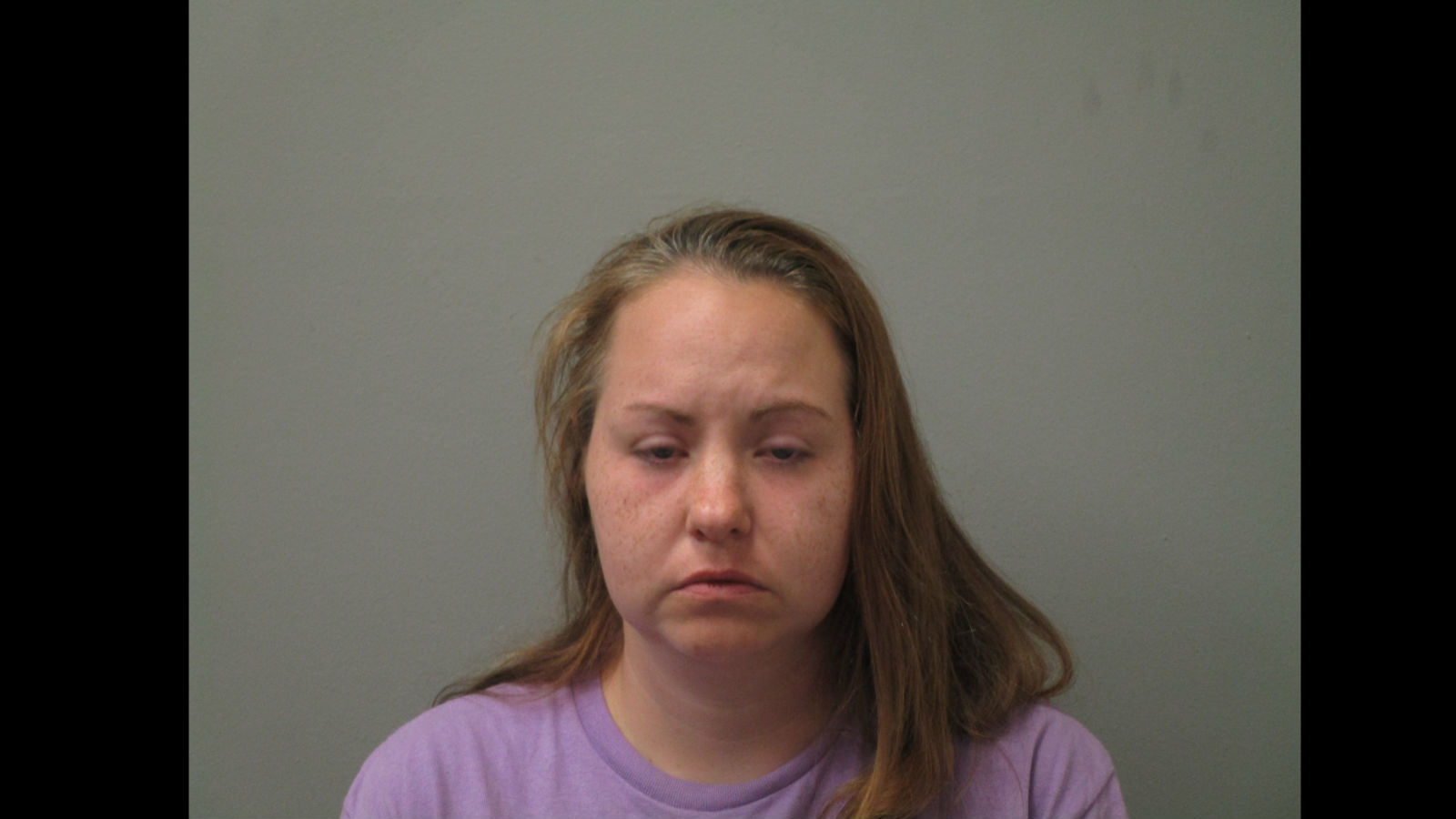 The Madison County Jail log shows Marjorie Nicole Cappello, 32, was booked into the county jail at 7:52 p.m. Jail records indicate she posted a $100,000 bond Monday night and was released.
HPD reports investigators located James Cappello's body inside his home on Lauderdale Road after executing a search. Jim Cappello was a 37-year-old private investigator.
HPD tells WHNT News 19 that Cappello was reported missing Thursday night by a friend and family members.
Friday police talked to Marjorie Cappello at her home. After their meeting, Jim Cappello's friends and family members continued to contact investigators. By Saturday morning, police say they had enough information to have legal cause to go into the family's home on Lauderdale Road in Huntsville, but they were looking for consent.
Cappello's wife did not let investigators inside the home when they asked to search it Saturday, but she voluntarily went to the Huntsville Police Department for questioning. Since she did not let the police inside, they had to get a search warrant. Police spent several hours at the home. Investigators blocked off a section of Lauderdale Road to conduct their investigation. Many of Jim Cappello's family and friends came to watch police work the scene. Some of them traveled from out-of-town to be there.
Police eventually obtained a search warrant and discovered the body inside the home.
Friends on the scene told WHNT News 19 that Jim Cappello was extremely well-liked in the community and are heartbroken to hear this news. They say Jim and Marjorie had been married for several years and have one child together.
Police are currently expanding their perimeter and preparing to block sections of Lauderdale Rd. @whnt pic.twitter.com/cTt7RVtxlI

— Kelley Smith WHNT (@KelleySmithWHNT) September 22, 2018