This is an archived article and the information in the article may be outdated. Please look at the time stamp on the story to see when it was last updated.
HUNTSVILLE, Ala. - Huntsville Police say Justin Daniel Watts is now charged with murder for the shooting death of a man on I-565.
Watts is accused of killing Martez Jermain Haynes, 34, when the two were traveling eastbound on I-565 Thursday morning.
Authorities said the responding Madison Police Department officer initially heard that Haynes allegedly shot himself while the van was traveling eastbound on I-565 just before Zierdt Rd.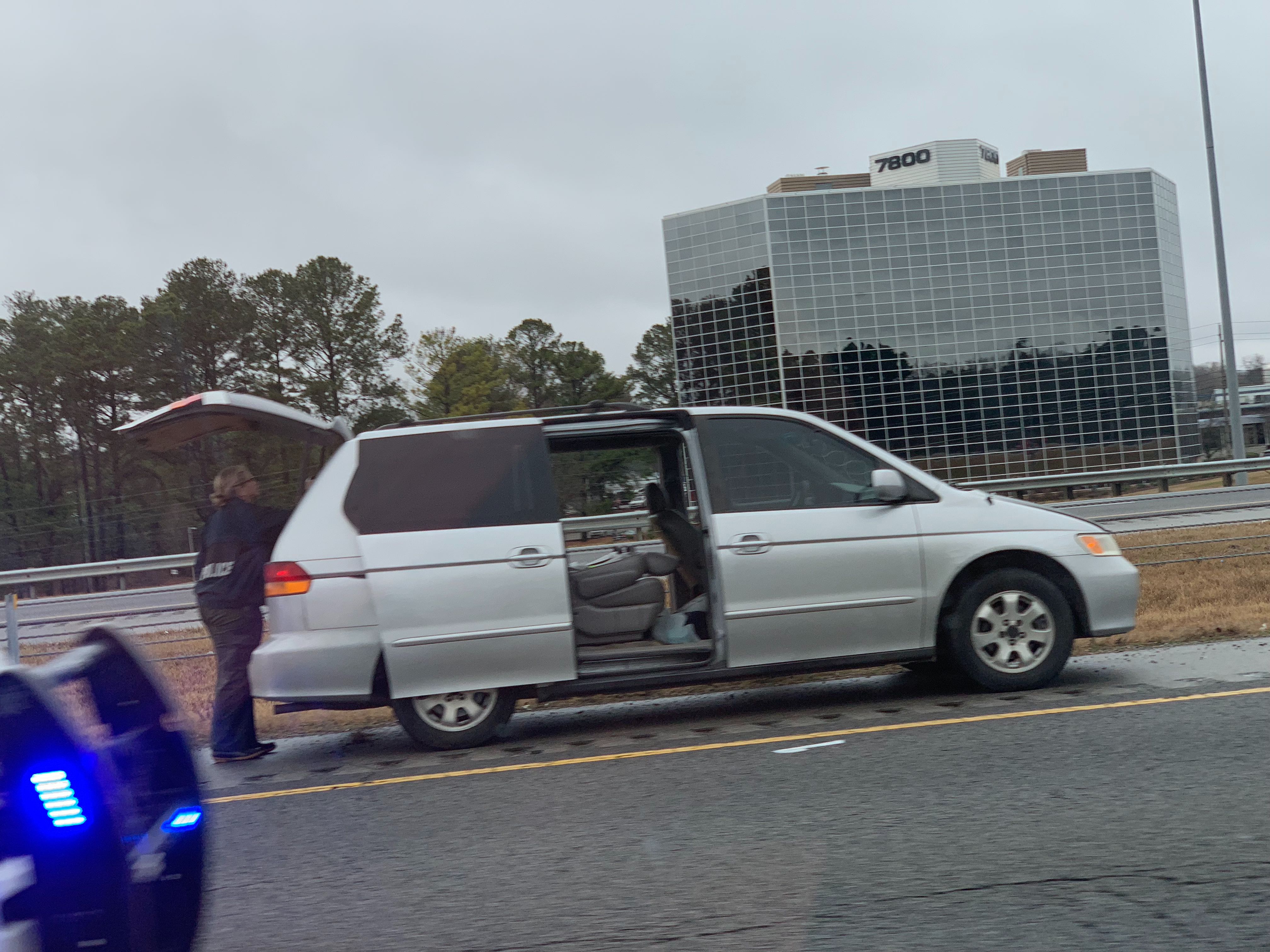 Then, the responding officer saw Watts with a gun as he was exiting his patrol car. Investigators said the officer drew his weapon and asked the offender to drop it, which he did.
Huntsville Police said that Watts then told officers that he "shot the man" and "wanted a lawyer."  They placed Watts in the back of a patrol car and secured the gun.
The other passengers in the van told police they worked for a cleaning company out of Birmingham. They said they heard the gunshot and then Watts stated that the victim had shot himself.  They called 911 and pulled over on the side of I-565. Police believe none of the people in the van were witnesses to the actual shooting because it happened behind them, in the backseat.
Paramedics took Haynes to the hospital in critical condition, but he died Thursday night.
"There was no argument. None of the witnesses have said there was any altercation or disagreement or anything. We have no motive at all," Johnson said. "We are hoping in the days or weeks we can have some motive out of this."
Johnson said the victim's family will need to make some tough decisions for their loved one in the coming hours. Meanwhile, officers are thankful that even more people were not hurt.
"I think altogether we are very lucky this individual didn't shoot anyone else in the van," Johnson stated.
WHNT News 19 looked up Justin Watts' criminal record in Jefferson County and learned he entered a guilty plea to burglary in the third degree in August of 2013. He also has a speeding ticket on his record. Huntsville Police said he had been arrested in this area before, but they did not disclose more information about those incidents.