This is an archived article and the information in the article may be outdated. Please look at the time stamp on the story to see when it was last updated.
HUNTSVILLE, Ala. – Huntsville police are investigating the murder of two women in Five Points. Around 9 p.m. Monday, emergency crews were called to the Five Points Mobile Home Park on Windham Street.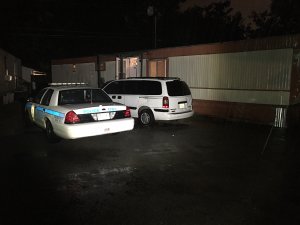 They arrived to find  77-year-old Mary Blevins in her mobile home with a gun shot wound. Paramedics rushed her to Huntsville Hospital, where she later died.
While investigating the shooting, officers were called to a one-car wreck on Greene Street. The driver was reported as being armed and running from the scene. A short time later, the officer found the driver, Otis Mayes. He was taken into custody, and officers found a handgun in his possession.
The officers investigating the wreck went to a home on Halsey Avenue to try to find the owner of the vehicle. That's where they found another woman dead from a gunshot wound. The Madison County Coroner identified her as 59-year-old Nancy Young.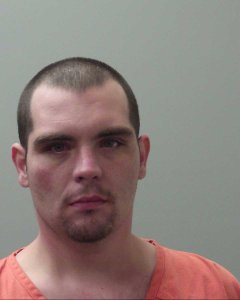 Police arrested and charged Mayes, 27 of Boaz, with two counts of Capital Murder.
Further investigation shows that Mayes, who had been staying with a family member on Windham Street, went to the 77-year-old victim's home. The two were acquaintances. Once inside, police say Mayes shot the woman before he took prescription medications and left the house.
Investigators say Mayes then went to the home on Halsey and knocked on the door. The two didn't know each other. They say the woman opened the door, and Mayes shot her and stole her car.
A short time later, he crashed the vehicle and ran away.
The case is still under investigation, but officers believe Mayes was the only person involved in the crimes.
Mayes faces two counts of Capital Murder.
Hsv Homicide, 2 elderly women are shot and killed inside their homes in 5 points half a block away. HPD says they have a suspect. @whnt pic.twitter.com/imQCyzuMR7

— Jeff Gray (@TrafficJeff) September 12, 2017