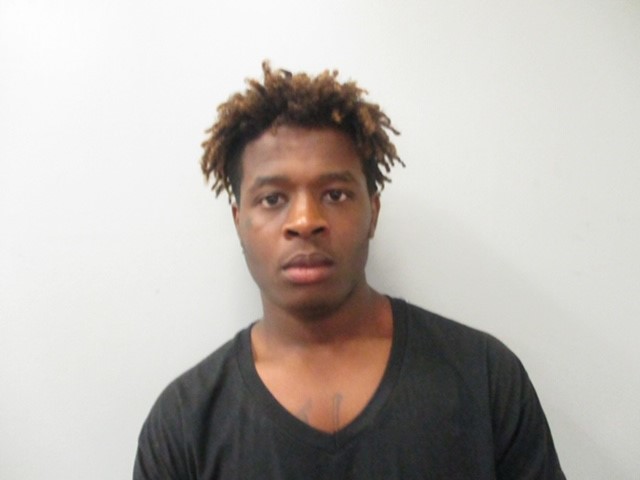 HUNTSVILLE, Ala. – Huntsville Police say they have arrested a 19-year-old man "in relation to" the murder investigation on Evangel Circle.
Police identified the man as Mathew Fasold. They haven't said what he's charged with.
The investigation started after a man was found dead in West Huntsville Sunday morning.
Police responded to a report of a dead body in the 4400-block of Evangel Circle around 7 a.m. Police say the body of Hans-Jürgen Fischer, 61, was found on the property where they responded.
Investigators say they can't release any more information about the case at this time.
If anyone has information about this case please call Huntsville Police at 256-427-7270.