This is an archived article and the information in the article may be outdated. Please look at the time stamp on the story to see when it was last updated.
HUNTSVILLE, Ala. (WHNT) - The Huntsville Police Department has charged a man with murder in connection to a Wednesday morning death investigation near Lowe Mill in Huntsville.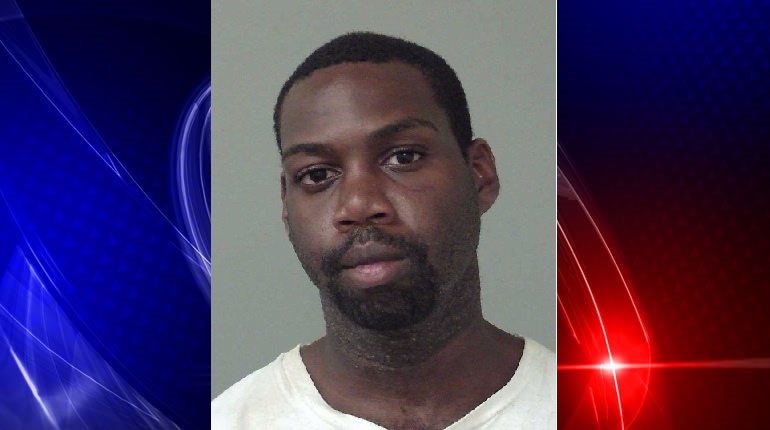 Officials say they found a body in the Pinhook Creek Canal around 6:20 a.m. on Wednesday. Police later identified the body as 57-year-old Peggy Lynn Chambers Teichmiller.
Huntsville Police Department Lt. Darryl Lawson said investigators were able to determine that Teichmiller was murdered. After pursuing leads, police arrested Ryon Oneal Russell and charged him with murder.
The case remains under investigation.