This is an archived article and the information in the article may be outdated. Please look at the time stamp on the story to see when it was last updated.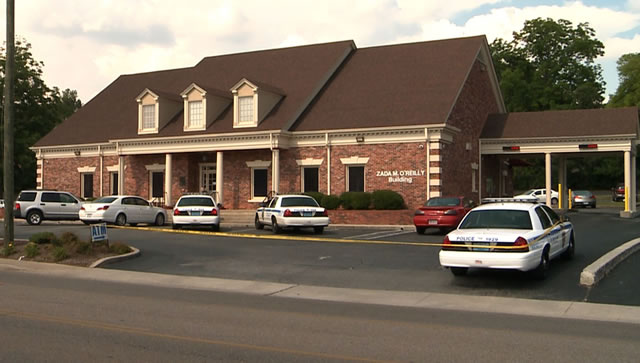 Huntsville Police have arrested John Patrick Dudley, 31, for the robbery at North Alabama Educators Credit Union on Friday afternoon.
They charged him after arresting him on Sunday evening, following a standoff on Greenside Drive.