This is an archived article and the information in the article may be outdated. Please look at the time stamp on the story to see when it was last updated.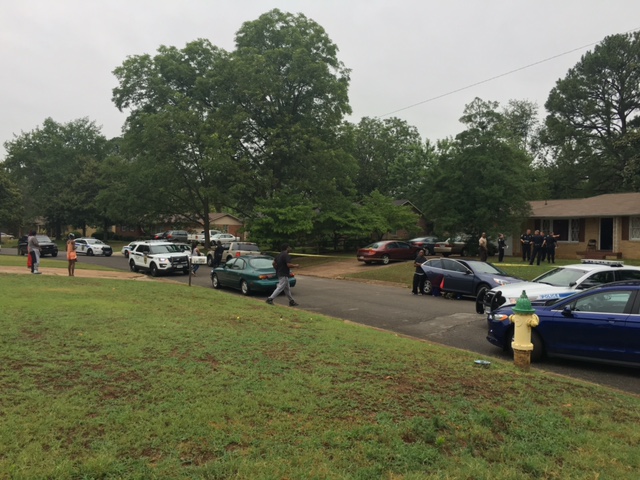 HUNTSVILLE, Ala. – Huntsville Police are investigating the deaths of two men in a home in the 3900 block of Broadmor Road. This is in a neighborhood off Sparkman Drive, near Highlands Elementary.
Police say they received a report of shots fired about 7:30 a.m.  Tuesday.  Officers responded to the home and found both men dead inside.
One of the men has been identified. He is between 18 and 20 years old, but his name has not been released yet. Police are still working to figure out who the other man is.  They are investigating the deaths as homicides, but they're still interviewing people to try to determine a motive and see if anyone else was involved.
Have identified one of the two. Not sure of the cause, yet. Looking at it as a homicide investigation. @whnt

— Megan Brantley (@meganlbrantley) July 5, 2016
HPD: shots fired call came at 7:30 am @whnt Officers found 2 males in dead inside home on Broadmor.

— Courtney Crown (@CrownJournalist) July 5, 2016
WHNT News 19 will keep you updated as police release more information.