This is an archived article and the information in the article may be outdated. Please look at the time stamp on the story to see when it was last updated.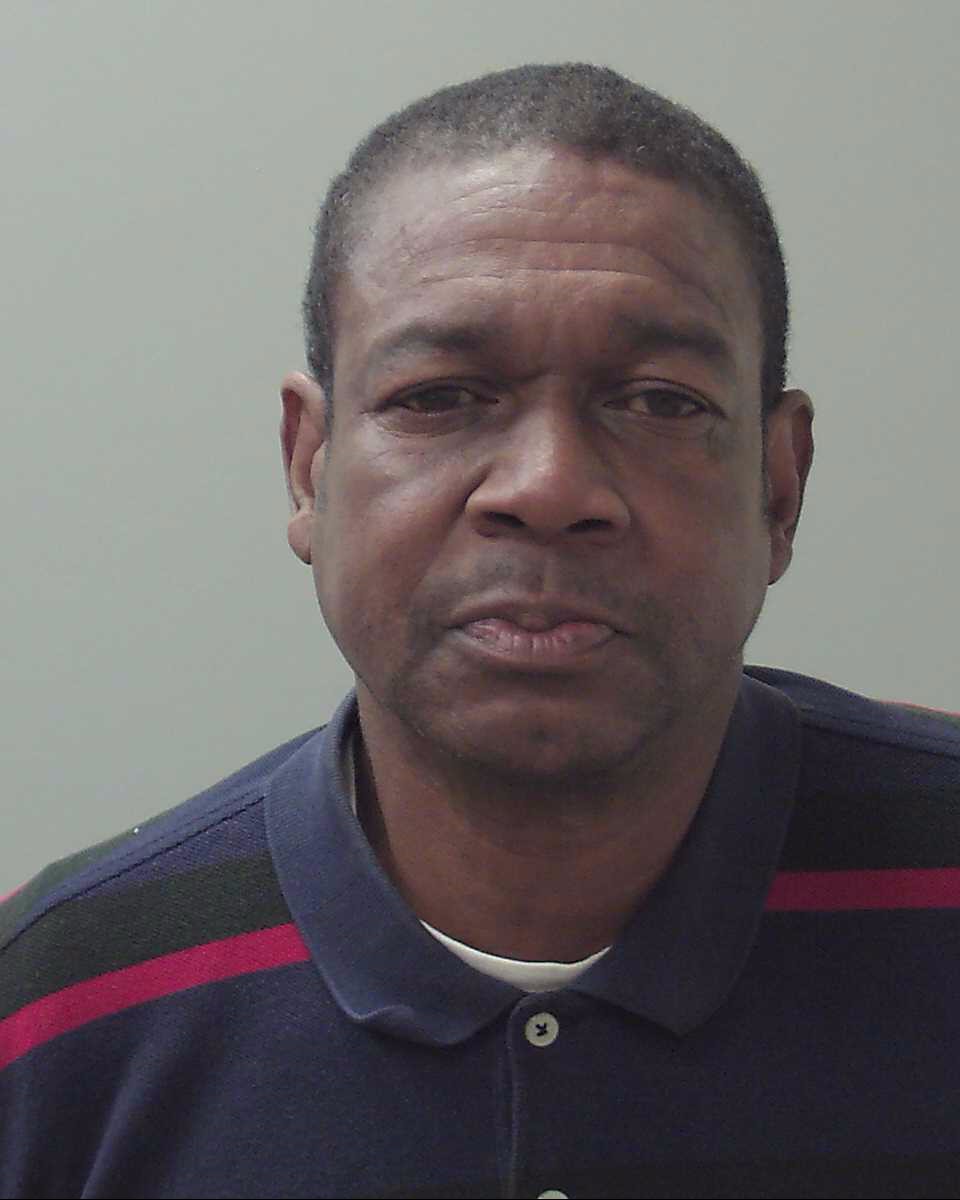 HUNTSVILLE, Ala. – Huntsville Police have arrested a man they say is connected to a Christmas Eve death. Larry Petty, 61, is charged with murder.
Huntsville Police responded to Creek Bend Terrace Apartments on Christmas eve for a call that someone had fallen from a second floor balcony. Investigators say it appears as Winslow Brandon, the victim, and Petty were in an altercation when Petty threw the victim over the railing.
Court documents show Petty pleaded guilty to an assault  charge back in 2012.
Huntsville Police say no other information is available on the case today.