This is an archived article and the information in the article may be outdated. Please look at the time stamp on the story to see when it was last updated.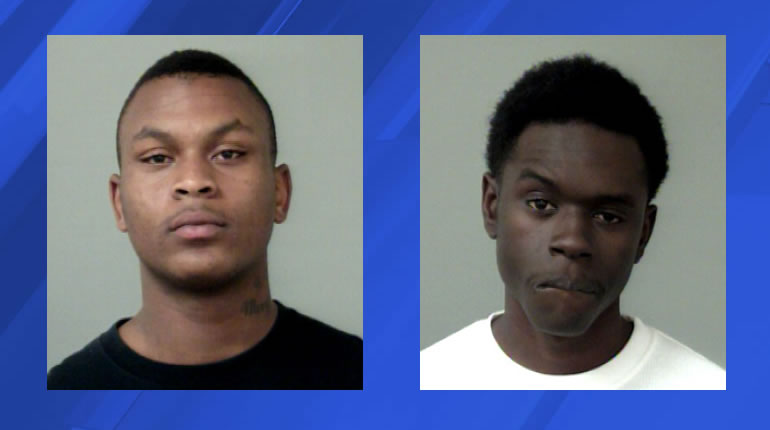 HUNTSVILLE, Ala. – Huntsville Police Wednesday arrested two Huntsville men in connection to a May murder on Holmes Ave.
Shaquille Rayshonn Hyter, 20, and Jimmy Levon Leslie, 20, were arrested and charged with the capital murder of Jerry Lamarlo Caudle, Jr.
Huntsville Police said Caudle's murder happened on May 19. Officers responded to a call of gunshots on the 2800 block of Holmes Ave. There, they found Caudle lying in the street suffering from a gunshot wound. He was taken to the hospital, where he later died.
Both men are being held in the Madison County jail. The investigation is ongoing.