This is an archived article and the information in the article may be outdated. Please look at the time stamp on the story to see when it was last updated.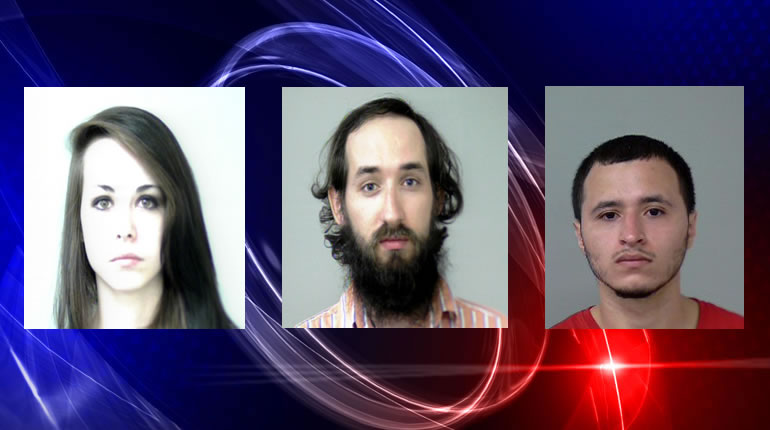 HUNTSVILLE, Ala. – Huntsville Police say three people face various charges, including manslaughter, in the death of a 26-year-old man last week.  Corey Alexander Brower died of a drug overdose.
On June 3, around 9:30 a.m. the Huntsville Police Department's Major Crimes unit was called to the 300 block of Spring Valley Court to investigate Brower's death.  Evidence at the scene suggested Brower died after taking a fentanyl or a heroin-fentanyl compound.  The drug task force was also called in.
Police, in connection with the Madison County District Attorney's Office, obtained three arrest warrants.  These people have been charged:
Bethany Ann McDuffie, 19, of Huntsville is charged with manslaughter and conspiracy to commit a controlled substance crime
Jonathan Joe Curtis Allen, 25, of Lacey's Spring, is charged with manslaughter, conspiracy to commit a controlled substance crime and distribution of opiates
Pedro Sierra, 24, of Huntsville, is and charged with trafficking opiates, possession with intent to distribute opiates, and possession of marijuana 2nd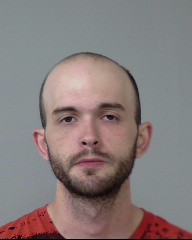 A fourth arrest was announced by the Alabama Law Enforcement Agency later Wednesday. Thomas Obarr was arrested and charged with two counts of distribution of a controlled substance.
Police say more arrests could come.