This is an archived article and the information in the article may be outdated. Please look at the time stamp on the story to see when it was last updated.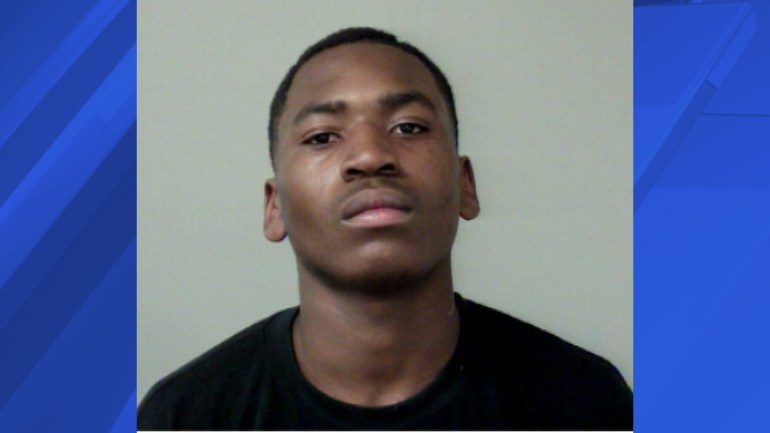 HUNTSVILLE, Ala. – Investigators with the Huntsville Police Department's Major Crimes Unit need your help locating a shooting suspect.
DeShawn Shoulders, 19, is wanted in connection to an April 26 shooting in the 4400 block of Bonnell Drive that left one person injured, police said.
Shoulders is 5'8" – 5'10" tall and weighs between 150 and 165 pounds.
If anyone knows where Shoulders is, please contact the Huntsville Police Department at 256-722-7100.