This is an archived article and the information in the article may be outdated. Please look at the time stamp on the story to see when it was last updated.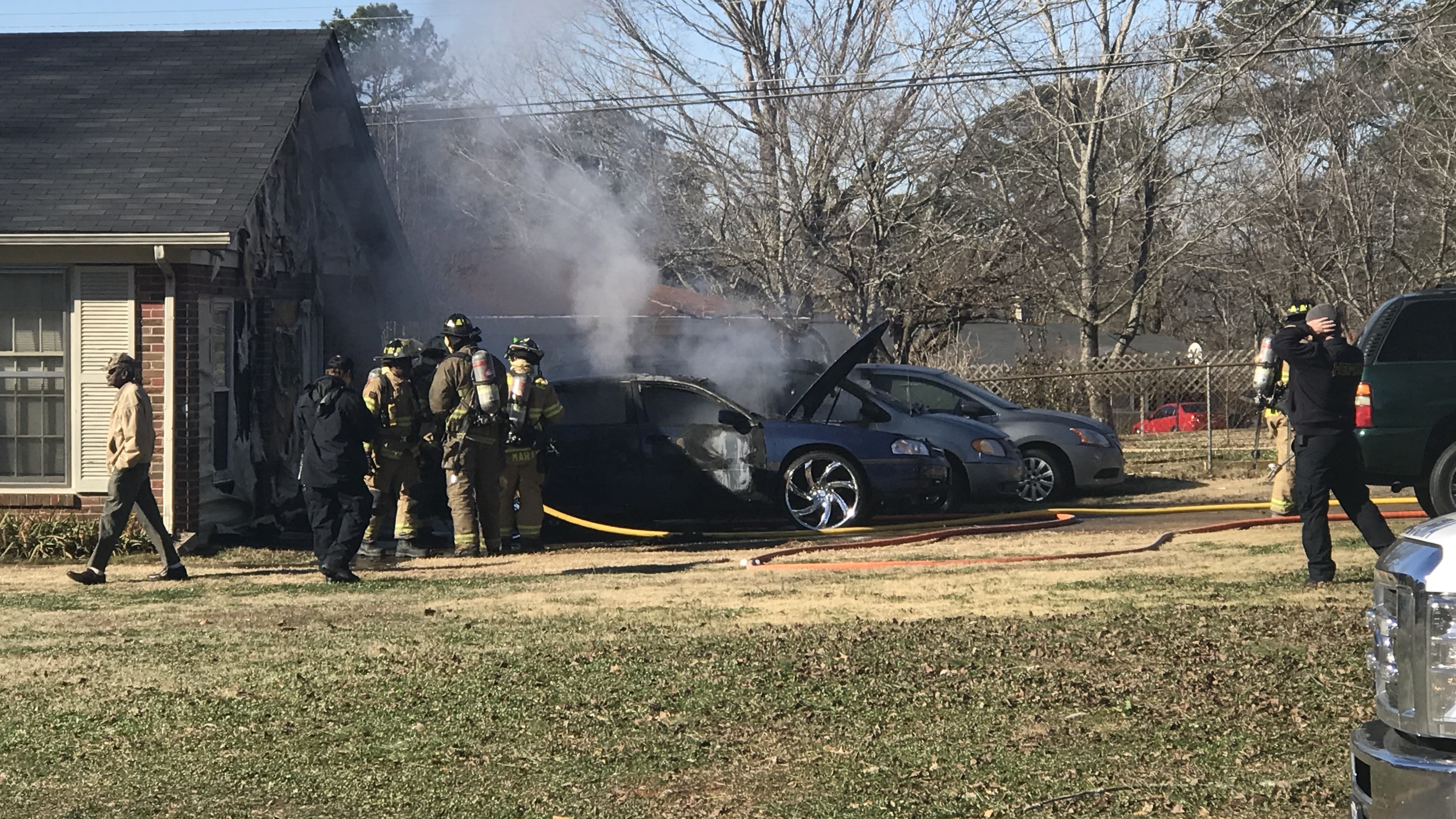 HUNTSVILLE, Ala. – Huntsville Fire and Rescue are on the scene of a house fire on Sebring Street. The fire started just after 9:30 a.m.
Capt. Frank McKenzie said that the fire that damaged the home was transferred from a fire that had originally started on a car parked nearby. The fire only damaged the north side of the home.
There were three vehicles parked outside of the home, and all three caught fire. It's unclear as to which vehicle caught fire first.