This is an archived article and the information in the article may be outdated. Please look at the time stamp on the story to see when it was last updated.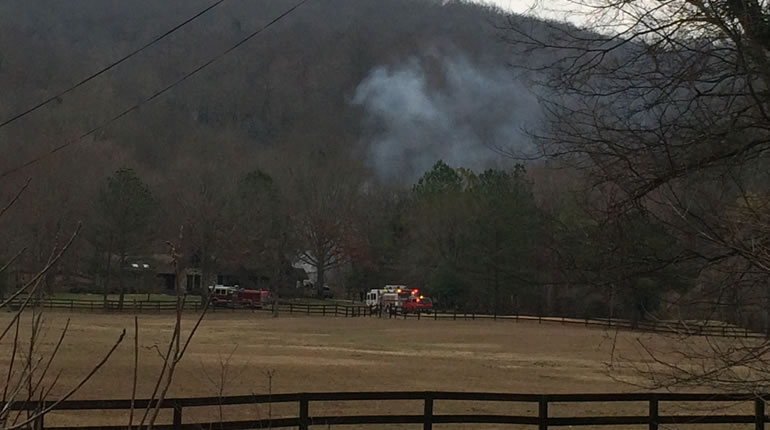 HUNTSVILLE, Ala. (WHNT) – Huntsville Fire & Rescue are at the scene of a structure fire. It's on Dug Hill road, just inside the city limits.
Huntsville Fire Department says there are five units on the scene of the fire. Please avoid the are if possible.
A neighbor tells WHNT News 19's David Wood it appeared to be a side structure (not the main house) that caught fire. He saw the first start around 9:30 a.m.
WHNT News 19 is working to gather more information. We'll update you as soon as we have new details.