This is an archived article and the information in the article may be outdated. Please look at the time stamp on the story to see when it was last updated.
HUNTSVILLE, Ala. (WHNT) – A Huntsville developer says there's new life coming to vacant property at the corner of Memorial Parkway and Clinton Avenue.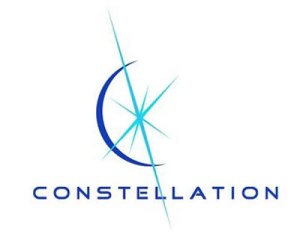 D. Scott McLain said the stars are aligning for Constellation – including apartments, hotels, retail stores and restaurants.
"We are so excited today to be able to make these announcements of the plan coming together, what it's going to be, the second hotel, the AC Hotels, which is such a fantastic addition to America and Huntsville, Alabama," said McLain.
AC Hotels is a Marriott brand with locations currently in Spain, Italy and Portugal.
"Everything is working now. It's been a very, very hard six years. And, we sort of started this process back then, and now we've worked through those issues. Now we've got our development team. We've got our plan. Our numbers are working. We have the demand from the retailers and the restaurants and the residential and the users. And, we're delighted to be in Huntsville, Alabama, at Constellation."
WHNT News 19 obtained renderings of the new Constellation development in advance. We also met with McLain earlier Tuesday to talk with him in-depth about his new plans for the site.
McLain says the 12-acre area will offer the following:
-A 4-star European style hotel (AC Hotel by Marriott)
-115,680 square feet of retail and restaurants
-150 apartments
-281,800 square feet of office space
The new development has the potential to employ more than 1,800 people, McLain
estimated.
The total investment is $178 million, McLain said.
He said much of the work over the past six years has been to alleviate potential flooding concerns for the area.
The ground's height was raised, and the city has been working to widen Pinhook Creek and bridges that cross it.