This is an archived article and the information in the article may be outdated. Please look at the time stamp on the story to see when it was last updated.
HUNTSVILLE, Ala. (WHNT) - A Madison County judge has granted youthful offender status to Isaac Holdsambeck, the young man charged in a deadly wreck in Hampton Cove in May 2010.
The wreck happened on prom night, near the waterfall at the Hampton Cove entrance. Holdsambeck was 19 at the time, and is charged with reckless murder and assault.  He is now 21.
Thursday morning, Circuit Judge Dennis O'Dell heard testimony from 14 witnesses who talked about Holdsambeck's character.  The judge said he never saw so many people turn out to support a defendant in a case like this.  Before he rendered his decision, Judge O'Dell told the packed courtroom "Holdsambeck may have fooled some of them, but he couldn't have fooled all of them."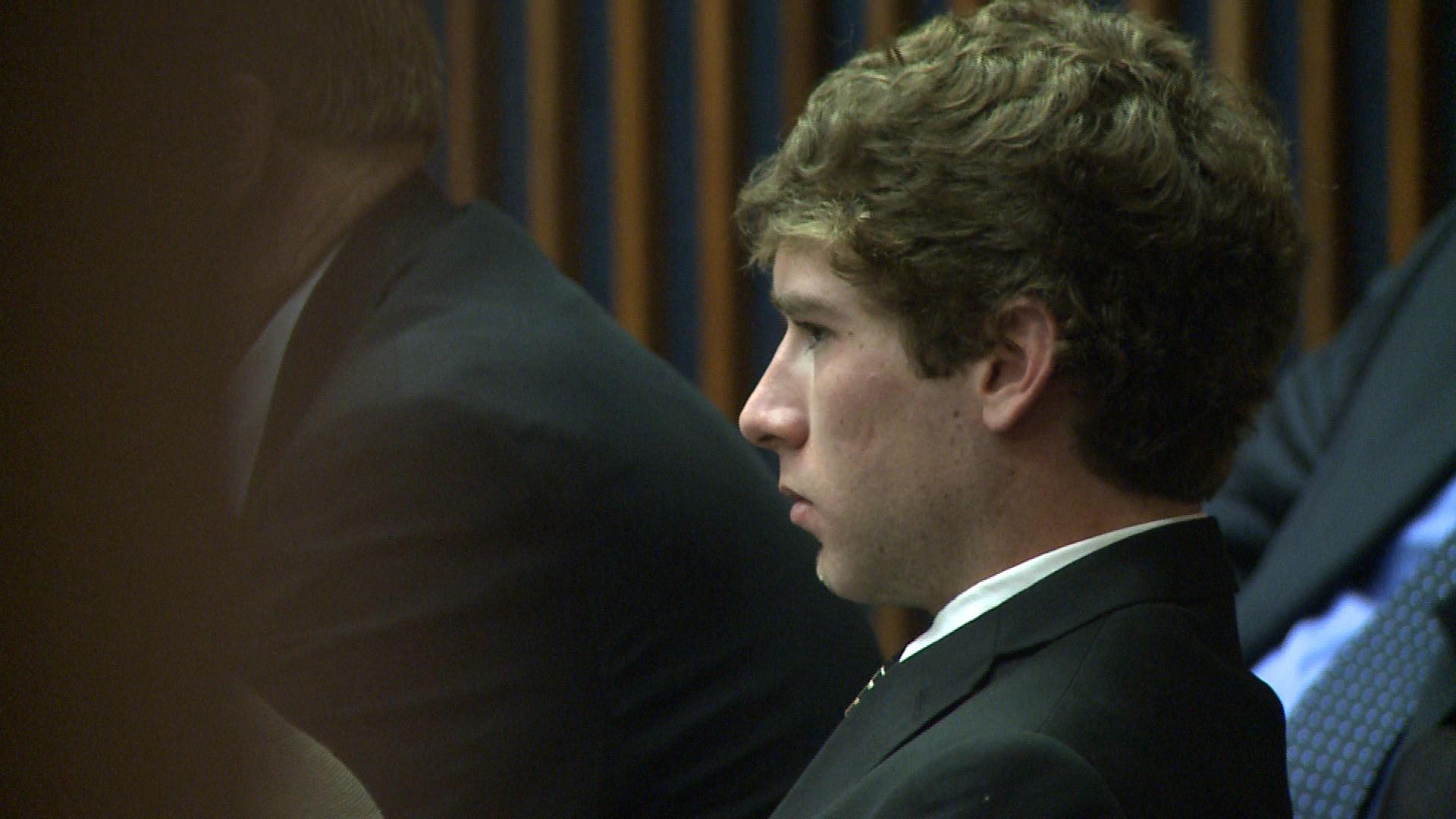 Holdsambeck's trial, currently scheduled for June 11, is now canceled.  Because the judge granted youthful offender status, Holdsambeck waived his right to a jury trial.  The defense and prosecution will now try to negotiate a sentence.  If they don't reach an agreement, Holdsambeck will stand trial before Judge O'Dell.
Four Huntsville High School students were in the truck when it crashed.  Mohammad Fulladi, 16, died of injuries sustained in the wreck.  Fulladi's family was not at Thursday's hearing.
Legal analyst and long-time attorney Mark McDaniel said Holdsambeck's previously clean record played into his favor, along with the nature of the charges against him.
"The judge is saying, 'Okay, I'm giving you a shot, I'm giving you a break that everybody doesn't get," said McDaniel, who added that he would not be surprised if Holdsambeck is free by the end of the year. "A person charged with a negligent act, or reckless act like in this case, they are more likely to be granted youthful status because there is no criminal intent."
Following the wreck, Huntsville Police said Holdsambeck tested positive for THC, a chemical found in marijuana, and had a blood alcohol content level of .15.  In previous reports, one of the wreck survivors said Holdsambeck was going more than 100 miles per hour when the crash happened.
As part of Thursday's hearing, Holdsambeck had to take a drug test, which he passed.