This is an archived article and the information in the article may be outdated. Please look at the time stamp on the story to see when it was last updated.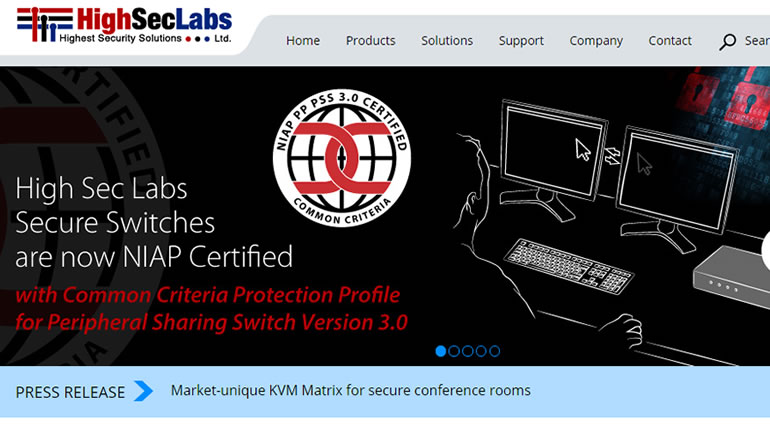 High Security Labs, located near Huntsville International Airport, is hiring assemblers full time with benefits.
Hours are Monday through Friday, 8:00 a.m. to 4:30 p.m. with projected overtime.
Pay is $12.00 per hour based on experience, and 40 to 50 candidates are being sought.
Job Requirements:
-Minimum at least 1 year experience in assembly
-Must be able to provide proof of U.S. citizenship.
-Must be able to follow work instructions
-Must have basic knowledge of a computer
-Must be able to work as a team
-Must be able to stand or sit during entire shift
-Must be able to work on an assembly line and multi-task as needed
-Positive, outgoing, motivated attitude and energetic work ethic
Please submit resumes to tammy@highseclabs.com for review. No phone calls to the plant please.
High Security Labs offers Blue Cross/Blue Shield of AL, IRA, ALfa Insurance, Dental, Vision, PTO and Holiday Pay after 30 days.