This is an archived article and the information in the article may be outdated. Please look at the time stamp on the story to see when it was last updated.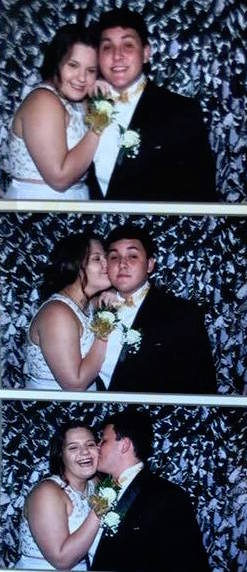 HUNTSVILLE, Ala. – Family members confirm 18-year-old Johathan Thornton and 16-year-old Maddie Echols died following last Friday's wreck on Gullion road near Lacey's Spring.
Family members say the two were dating at the time of the crash and in the prime of their lives. According to Jonathan Thornton's GoFundMe Page he was set to graduate from Buckhorn High School in May. Echols was a student at Grissom High School.
Alabama State Troopers tell WHNT News 19 Thornton died the night of the crash. Echols was transported to an area hospital. Family members confirmed that she was placed on life support, but passed away Easter Sunday.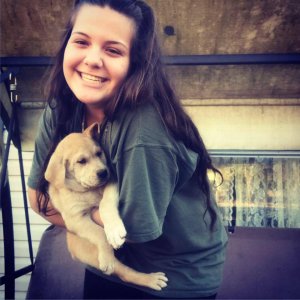 Right now her family is asking for prayers and strength. Her family declined to do an on camera interview, but her cousin sent us the following statement.
"She was an innocent and joyful soul that lit up the room with her smile anywhere she went. We love and miss her dearly."
Family members said that Echols had always wanted to save lives and her wish came true. They said she will be donating her organs to those who need them.
Johathan Thornton's family wrote on his GoFundMe Page heaven has gained a beautiful angel. Both victims leave behind many friends and family.
Echols family has made a Facebook page asking for prayers during this hard time. Thornton's family have launched a GoFundMe page to help with funeral expenses.
Family say there was a third person in the car at the time of the crash. She survived, but was bruised.
Family members say that the visitation for Madsion Echols will be held Saturday, April 22 from 5-8 p.m. at Berryhill Funeral Home at 2305 Memorial Pkwy NW.  The funeral will be held Sunday, April 23 at 2 p.m. at Berryhill Funeral Home.
Madison will be laid to rest at Mt. Olive Baptist Church in Union Grove.