This is an archived article and the information in the article may be outdated. Please look at the time stamp on the story to see when it was last updated.
HUNTSVILLE, Ala. - Deputies are still looking for 31-year-old Jason Dyer. Dyer has been on the run since evading arrest Wednesday afternoon. He took off into the area of High Mountain Estates near Highway 72 after deputies tried to pull him over for driving a stolen vehicle.
Officers and a SWAT team swarmed the neighborhood. Homeowners said they've never seen anything like it. For one man, the search and this suspect came way too close home.
It was a normal Wednesday for Bob Baccus at his High Mountain home. That is, until he said a man on the run from police for a stolen vehicle rang his doorbell.
"Nobody ever comes to the basement door, and I went down to the basement and looked out a side window where I could see the porch and nobody was there," said Baccus.
Baccus said he knew police were looking for the man so he called them immediately.
"In less than a minute the police were at our house, because they were already up here, and they searched our house and they had us leave and go down to a secure area," he said.
Baccus said they waited for about two hours while police and a SWAT team searched their house and the vacant house next door. Since then, Madison County Sheriff's Office spent hours searching for 31-year-old Jason Dyer.
"We have guys that are patrolling the area frequently where we believe him to be. And, hopefully, by this afternoon we'll have our warrant packets done, and warrants issued for his arrest and hopefully have him in custody," said Lt. Brian Chaffin with the Madison County Sheriff's office.
Baccus said he's never seen anything like it in his 13 years in the neighborhood. This incident hasn't made him feel unsafe though, just cautious.
"We feel that we're safe in our house, but we're taking some extra precautions during this time," he said.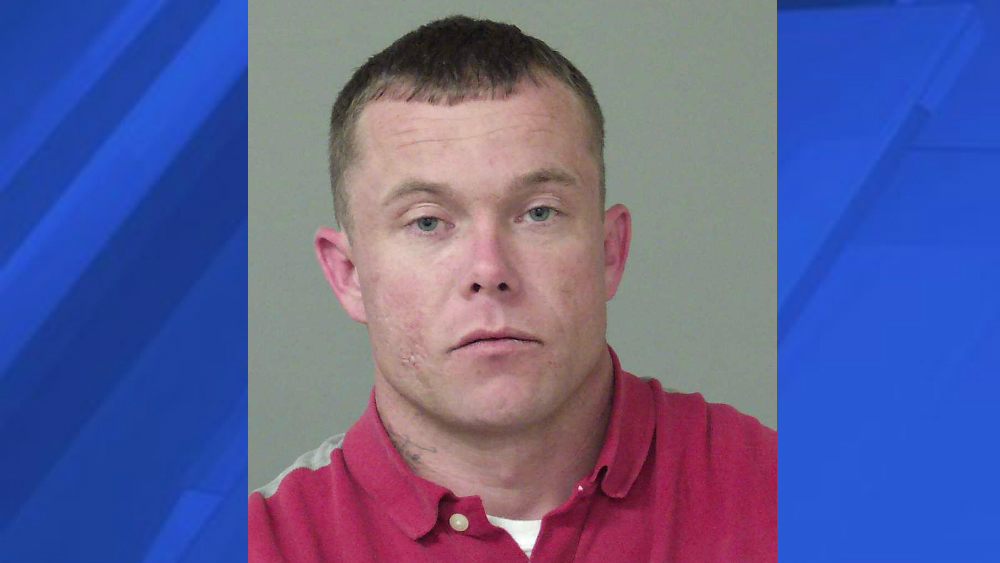 Court records show that Dyer does have a criminal history involving stolen vehicles and theft. The Madison County Sheriff's office has asked that citizens be on the look out for Dyer, and if you know where he may be to call the sheriff's office at 256-722-7181.