This is an archived article and the information in the article may be outdated. Please look at the time stamp on the story to see when it was last updated.
HUNTSVILLE, Ala. (WHNT) – A Madison County Circuit Judge will now consider whether to dismiss a civil lawsuit filed against the former provost of the University of Alabama in Huntsville.  This is regarding the deadly shootings tied to Dr. Amy Bishop in February 2010.
Thursday morning, Judge Ruth Ann Hall heard arguments for almost 90 minutes regarding the lawsuit filed by families of two of the people killed that day.  This update from our news partners, The Huntsville Times/al.com.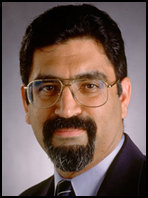 The families claim former provost Vistasp Karbhari knew Bishop was dangerous before Bishop opened fire in the Shelby Center, killing three people and wounding three others.
Attorneys for families of Dr. Maria Ragland Davis and Dr. Adriel Johnson filed the lawsuit.
Judge Hall said at the end of the hearing she would issue her order on the motion "as quickly as I can," according to The Huntsville Times/al.com.
The families also tried to add former UAH president David Williams as a defendant, but the judge denied it.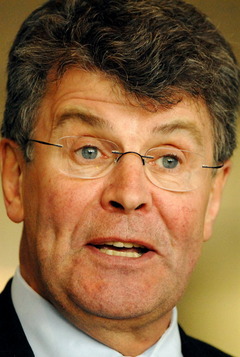 Williams is now at Ohio State University.
The families insist Williams and Karbhari knew Bishop was a threat after being denied tenure.
Karbhari's attorneys have argued that claim is not supported by evidence.
Bishop pleaded guilty to capital murder in 2012.  She is serving life without parole at Tutwiler Prison for Women in Wetumpka.
The plaintiffs say there is university surveillance video that shows Kharbari and Williams fleeing from the back of the administration building with two armed guards in November of 2009 after they learned Bishop wanted to meet with them about her tenure denial.
Lawyers for the families asked for more time to gather information including about 16 phone calls Bishop made in 2009 which the families claim show university officials knew she was distraught about the tenure issue.
The judge granted the request, but stipulated the extra time would not go beyond the end of the year.
Karbhari is now president at the University of Texas Arlington.  He has said in the past there is no basis for this lawsuit.
A tentative trial date for the wrongful death lawsuit is set for April 7, 2014.