This is an archived article and the information in the article may be outdated. Please look at the time stamp on the story to see when it was last updated.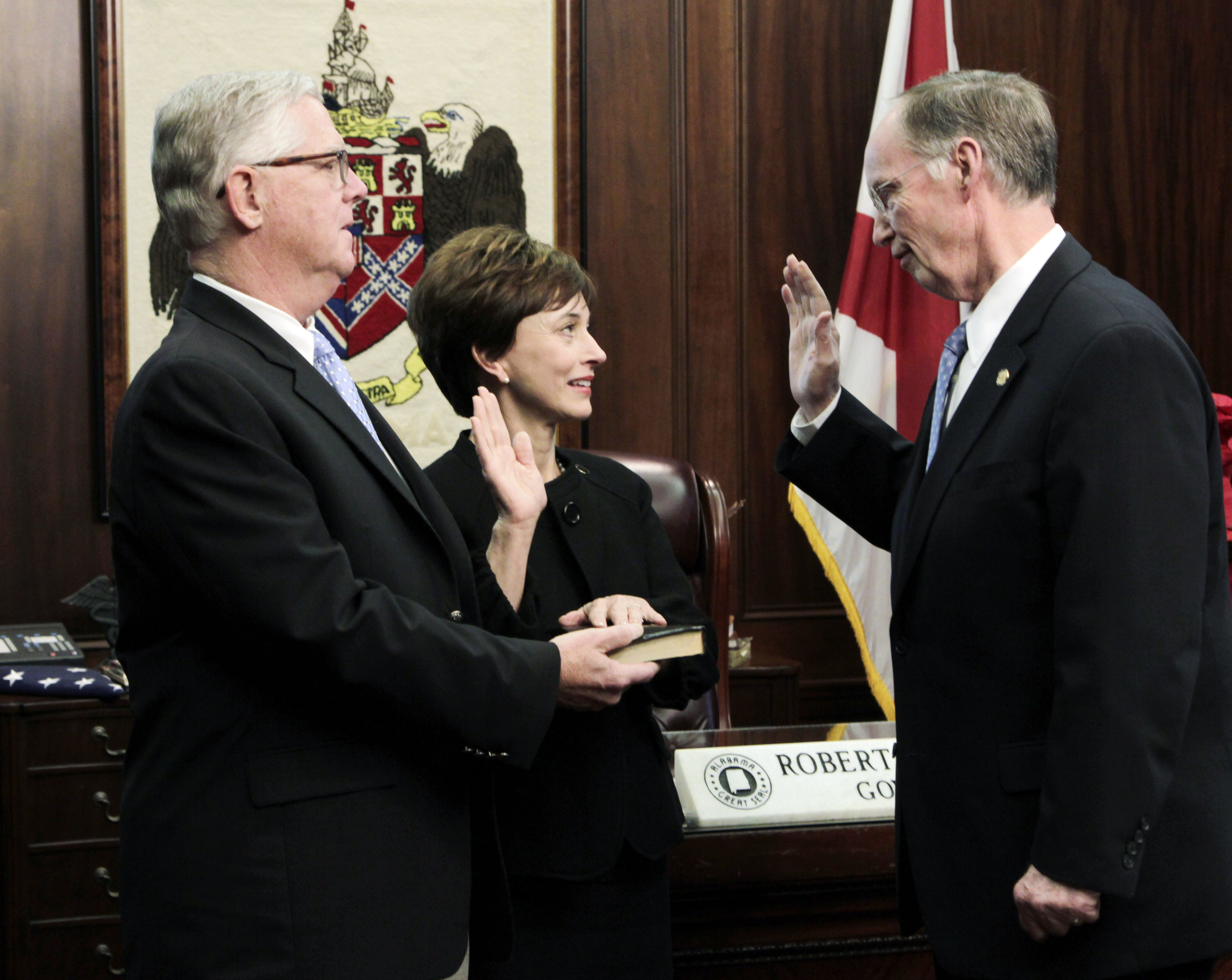 News release issued by Governor Bentley's Press Office:
MONTGOMERY – Governor Robert Bentley on Thursday announced the appointment of Jeana Ross as the state's new Department of Children's Affairs Commissioner.
"Jeana Ross brings a wealth of knowledge and experience, along with a strong commitment to serving children and their families," Governor Bentley said. "She also has a tremendous enthusiasm for early learning. I am excited she is joining us to lead this important state agency. She will play a fundamental role as we work to serve the children of Alabama."
Ross most recently served as a federal programs coordinator and grant administrator for Madison City Schools. She has developed, directed and evaluated programs that impact Alabama's children from the time they enter pre-K classes until graduation. In addition, she has extensive experience in grant writing, securing more than $7.5 million in grant funds for Alabama schools and programs.
Ross holds a Master of Arts Degree in Educational Leadership from the University of Alabama and a Bachelor of Science Degree in Early Childhood Development from the University of Alabama at Birmingham. She has 18 years experience in school systems in Alabama with much of her time devoted to early childhood education.
"High-quality early childhood education and support for children in Alabama are truly the keys to developing citizens who are capable and contributing to their community," Ross said. "I am humbled by the responsibility of this appointment and will be devoted to maximizing the potential of early childhood programs. I am grateful for the confidence Governor Bentley has placed in me. He is a true servant leader, and I am honored to be part of his team that is working every day to make Alabama a better place to live."
The Alabama Department of Children's Affairs is dedicated to the well-being of children of all ages. The department works with various programs such as local children's policy councils, pre-kindergarten programs, Head Start sites, and many others. The department also educates and informs various state leaders about issues affecting children. The goal is to help improve the lives of children by recognizing unmet needs and finding solutions to help meet those needs.
Dr. Susan McKim has served as interim commissioner of the Department of Children's Affair and will remain with the department. Governor Bentley thanked her for her service as interim commissioner and looks forward to her continued service to the department.
"Dr. Susan McKim has done a tremendous job serving this department," Governor Bentley said. "Under her leadership, Alabama's state-funded Pre-K program, First Class, received a perfect '10' from the National Institute for Early Education Research, maintaining its status as one of the best programs in the country. I appreciate Dr. McKim's faithful service to the children of Alabama."
The appointment of Jeana Ross is effective immediately.
For more information on the Department of Children's Affairs, please visit this link: http://children.alabama.gov.