This is an archived article and the information in the article may be outdated. Please look at the time stamp on the story to see when it was last updated.
HUNTSVILLE, Ala. — Sources close to the rocket team say Georg von Tiesenhausen died at his home in Huntsville June 3, that's according to AL.com. He was a part of Dr. Wernher von Braun's moon rocket team and created the original concept for the lunar rover.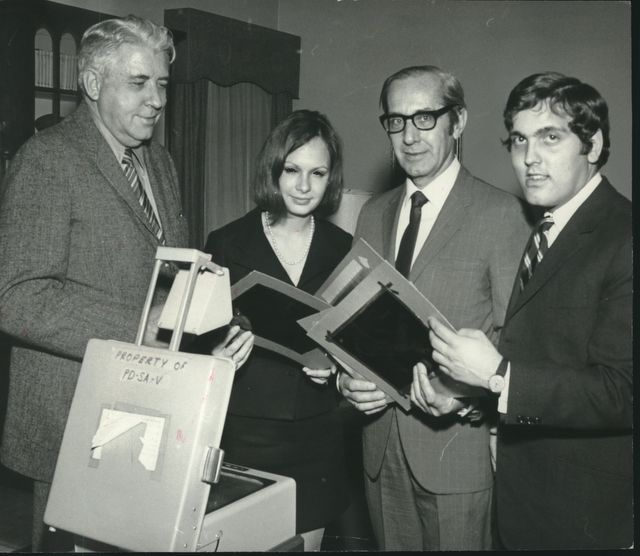 Tiesenhausen was cited as a legend in the rocket industry, according to our news partner. Among gaining a lifetime achievement award, from the U.S. Space and Rocket Center in Huntsville, he invested in the programs camp initiative by teaching Space Campers after his retirement.
AL.com reports the German scientist was instrumental in several projects including brainstorming and designing the mobile launch facilities for the Saturn V and launching both the first U.S. satellite and the first U.S. astronauts.
No word has been released on funeral arrangements. He recently celebrated his 104th birthday on May 18.